Press release: New initiatives at Østjyllands Brandvæsen and Beredskab & Sikkerhed for a new joint control centre, operations manager function and the use of live video from incident sites are already showing good results.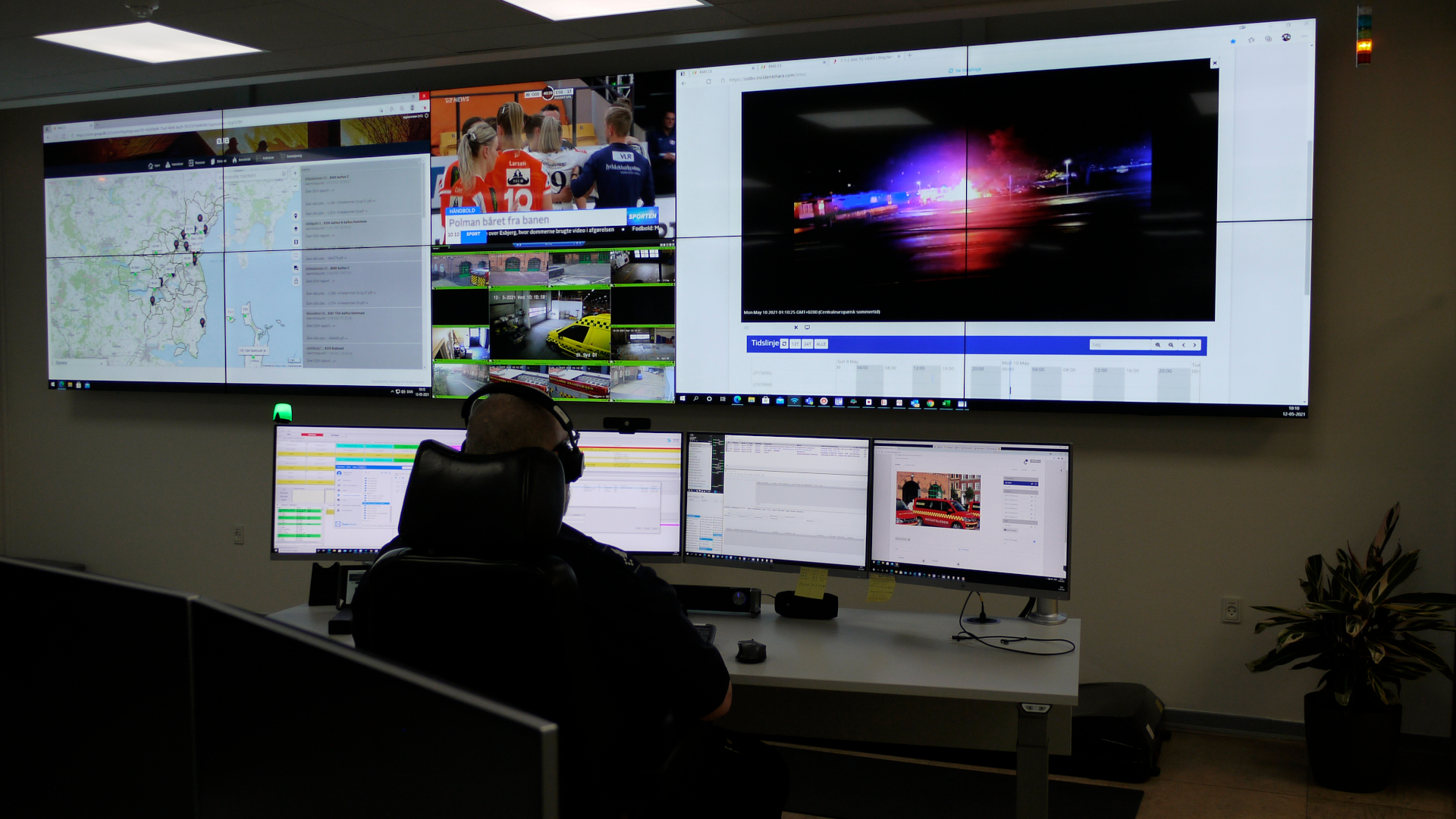 The fire services Østjyllands Brandvæsen and Beredskab & Sikkerhed, which together cover eight municipalities and serve approximately 800,000 citizens in East Jutland, have seen major changes in the past six months.
The two emergency services have joined forces to establish a new joint control centre and a 24-hour operations manager function, which is now the focal point for all operational responses in the eight municipalities. The aim is to create a unified overview which will make it possible to mount an even stronger response and make better use of their combined resources when serious incidents occur.
The new set-up allows the management at the scene to concentrate fully on the incident itself. They don't have to think about where they can get the extra resources, catering, relief personnel and so on that a major incident requires. The operations manager at the control centre will take care of that. The joint overview also makes it much easier to have resources ready for other simultaneous incidents.
We have been operating the joint control centre since October last year and with the operations manager fully on-call since 1 April. We can already see that it has had a positive effect, as it creates stable operations during major incidents and thereby a better use of our resources. It provides redundancy in the system and helps us to think ahead.

Learn about the world's fastest and easy to use video calling tool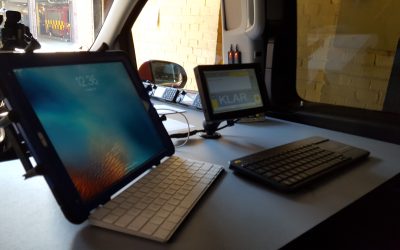 Som det første beredskab begyndte Hovedstadens Beredskab for ti år siden at...
read more