Create a common understanding of the situation
Receive live encrypted video and photos from police officers or the public

With live streaming from your own personnel and the public, you can coordinate the national emergency response for specific incidents.

With live streaming from your own personnel and the public, you can coordinate the national emergency response for specific incidents.
Does this sound familiar?
Have you ever prioritised your resources on the basis of the assumptions and imprecise perceptions of the public?
Have you ever allocated too few or too many resources to a given incident?
Have you ever experienced that the internal and external management did not have the same perception of the task?
Have you ever been in a situation where you obtained an overview of the size of the task too late?

Get help to prioritise your resources and create more security with:
Video from the caller's phone within seconds
Video from mobile units, drones, body cameras and vehicles
Video sharing between units
Encryption
Role-based user management
With live streaming from Incendium, you will: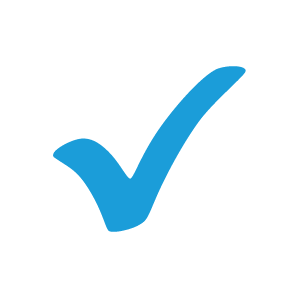 Possess valuable information that allows you to better coordinate actions and allocate resources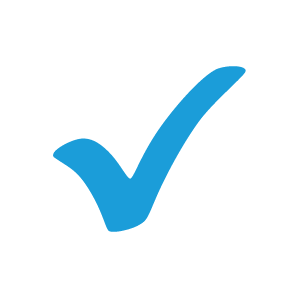 Be able to make optimal use of your resources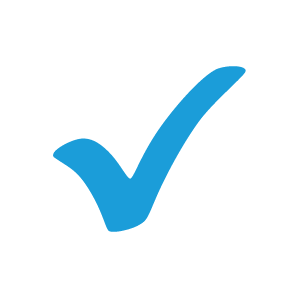 Be able to mentally prepare all units for the task at an early stage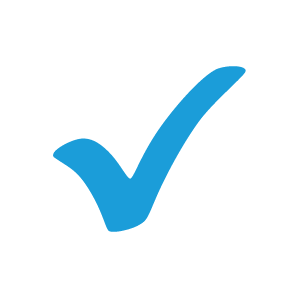 Create greater security for reporting citizens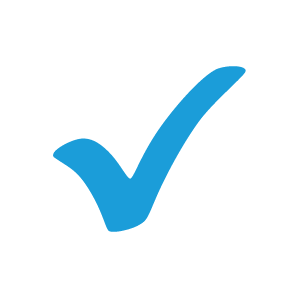 Improve the safety and security of officers on the spot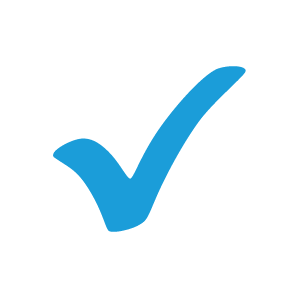 Obtain insight into the situation and the ability to quickly change tactics
We already have satisfied customers at: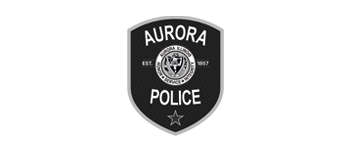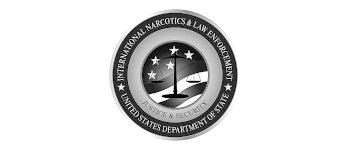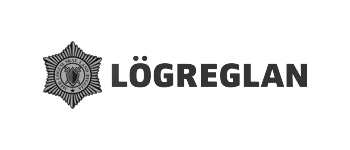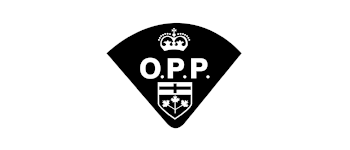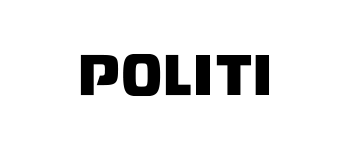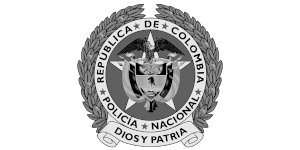 Who is this for?
PSAP
Situation and operation centres
Command stations
Command staff
National operative staff
Observation units
Investigation units
SWAT
Drone operators
Incident Commanders

And anyone who:
Wishes to obtain visual information from crime scenes, accidents, demonstrations, riots or the like, so as to be able to more easily prioritise resources.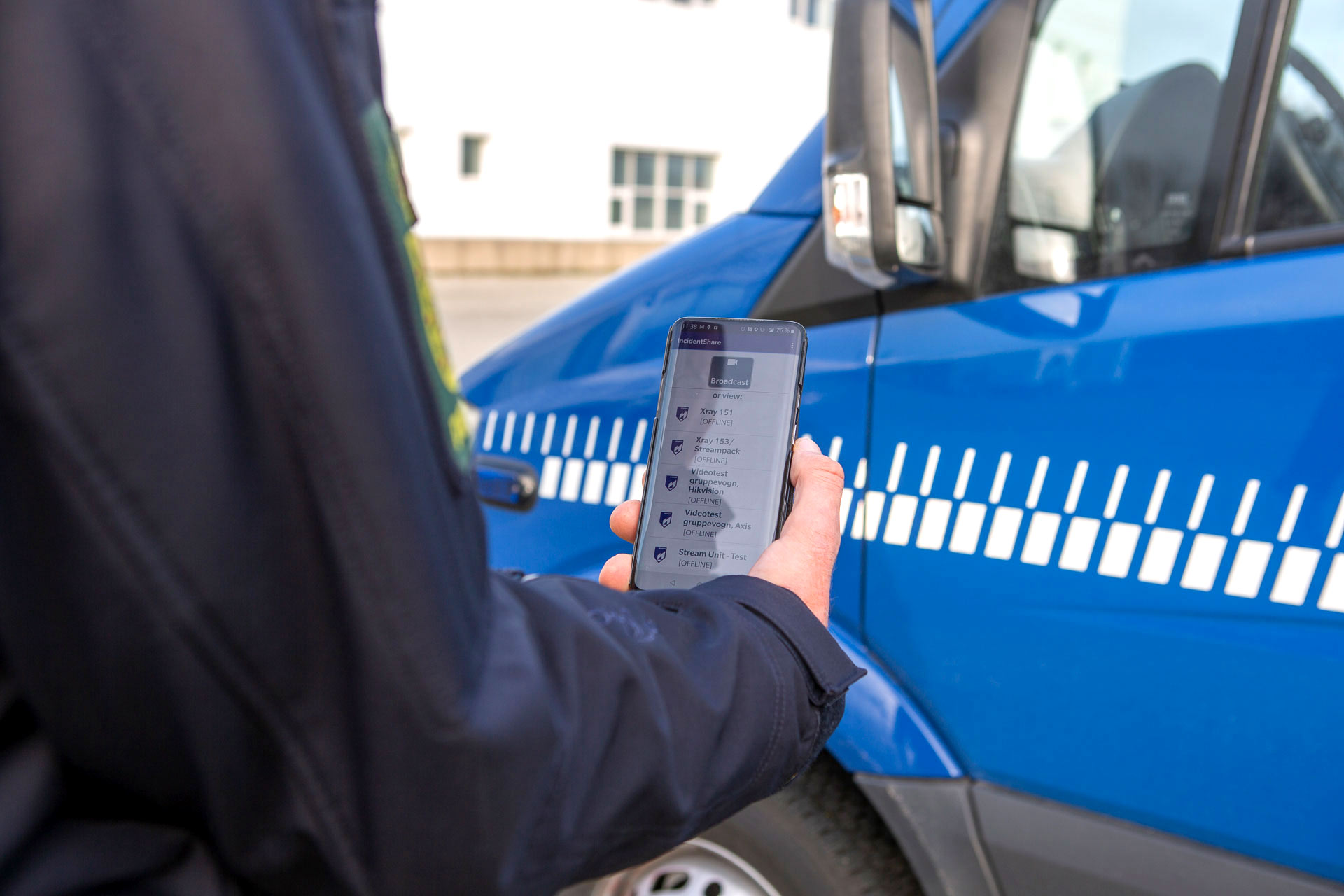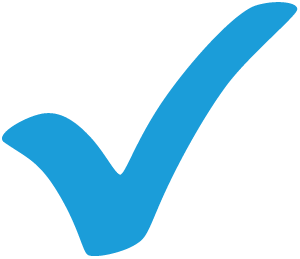 An encrypted system with no compromises on security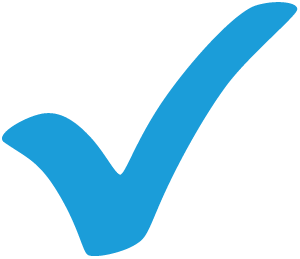 A solution that can be implemented on your own servers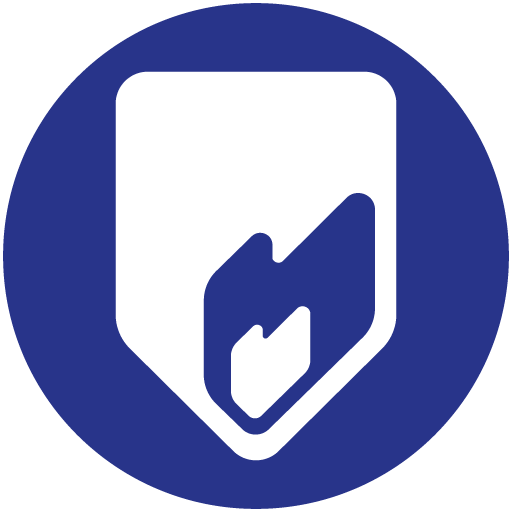 We are Incendium.
We develop innovative solutions on the basis of customer needs. We are experts in mobile live streaming, and are passionate about creating enhanced safety and security through user-friendly tools that work – every time.
Right now, it costs nothing more than the time it takes for you to contact us to access a free trial period.
You can be up and running as by tomorrow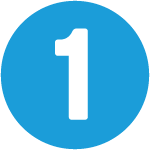 When you contact us by email and phone number, we will return within one business day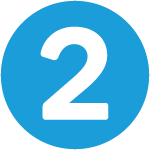 You'll get a link sent where you use your email to create a log-in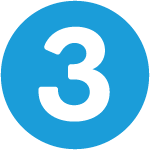 There is no installation and it is so intuitive that you are using the solution within 5 minutes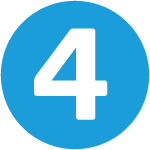 If you want to use some of the more advanced features, we've created video guides for you that you'll also have access to right away
Still in doubt?
Right now, it will only take 5 minutes of your time. Nothing else. Then you can start testing whether it makes sense in your organization.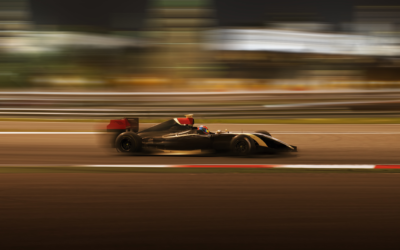 Due to a request from Corps des Sapeurs-Pompiers de Monaco, Incendium supported the Monegasque authorities...