The fire department in Landskrona, Sweden has just received a specially built incident command vehicle with a complete INCENDIUM streaming solution available.
Ready to respond
With a strong infrastructure in the form of a custom-built router for vehicles, cameras in the front and in the tailgate, the incident commander can stream video to the call center to improve communication and enhance the situational awareness. The equipment delivered to the fire department in Landskrona consists of:
Roof mounted camera
1080p and 30x optical zoom and MIL-STD-810G gives you a reliable and robust network camera specially designed with high precision pan, tilt and zoom and long-range IR to cover wide and long-distance operations. 

Whiteboard kamera
har et vandret synsfelt på 102° og giver farvevideo i lys ned til 0,4 lux. Det lille kamera kan nemt integreres i køretøjets bagklap med det medfølgende kuppelmonteringssæt.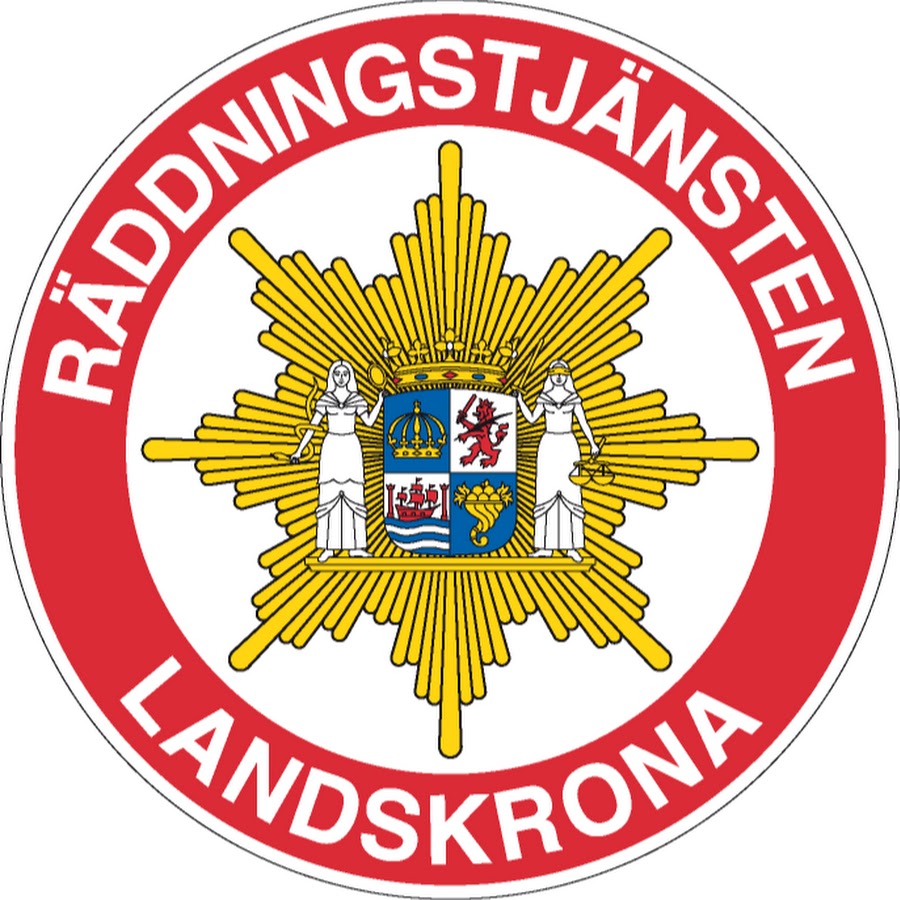 Räddningstjänsten i Landskrona
camera solution + IncidentShare®
How does it work?
When the incident commander responds to an incident he/she can starts the video streaming from a start/stop function in the vehicle. 

The dispatcher, who manages the fire department in Landskrona's resources, can immediately see the video streaming from the camera in the command centre. 
When the streaming is stopped the recording can then be played back for self-learning, either via incidentshare.com or by exporting the original recording from the camera in the car.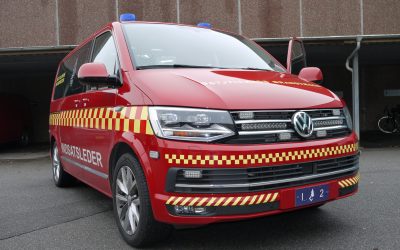 Østjyllands Brandvæsen har netop modtaget en specialbygget indsatslederbil med...
read more