You might think that Incendium is all about 'blue light' customers and helping first responders, but right now we're also seeing a great deal of interest in our secure live streaming platform from industrial customers, who wish to use our software to optimize their business processes and workflows.
Industries such as agriculture, manufacturing, construction, transportation, pharmaceuticals and communications, among others, have a need to optimize their communication – especially in situations where remote and distributed teams need to see how a specific production line or development is progressing.
Managing remote and distributed teams is hard if not impossible in today's world, with regular lockdowns, travel restrictions and self-isolation. 
Having a secure platform, via which teams can remotely monitor work progress, a test facility or the like via simple cameras and at low cost, is vital to keep a project running.
The incidentshare™ platform can easily be deployed for such projects at low cost, and can be fully functional within a few hours of the initial contact with Incendium.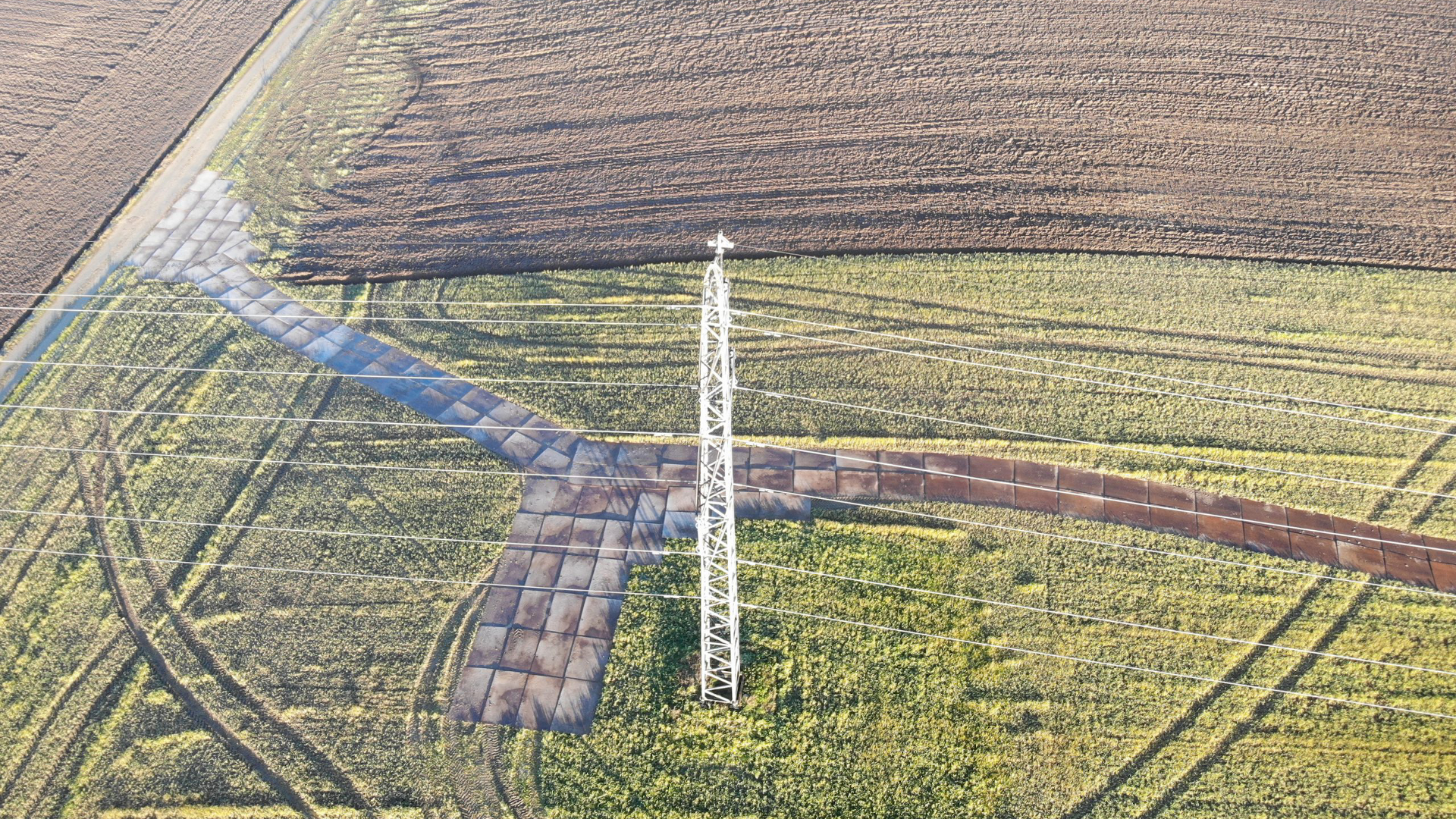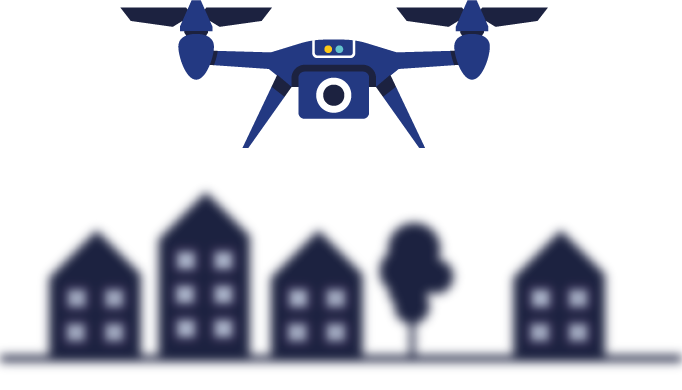 GDPR
Due to commercial confidentiality, many projects require video streams to be
encrypted and to follow GDPR regulations, and for that our incidentshare™
platform is the perfect solution.
We support a wide range of encrypted streaming protocols such as RTMPS (Real-Time Messaging Protocol) and SRT (Secure Reliable Transport protocol), which prevent third parties from intercepting your live stream while it is en route to the incidentshare™ platform – but our security doesn't stop there. We also add IP-restriction, hotlink protection, geo-fencing and much more to ensure that only those you want to access the video stream are able to so do.
In this example, our platform is being used for power line inspection by a local drone pilot, who can be directed by the engineers and Subject Matter Experts responsible for the maintenance inspection from a home office or an office location in another part of the country – or even the world. If necessary, the video feed can even be re-streamed to external machine learning algorithms or artificial intelligence (AI) software in order to run automatic inspection routines.
You might also like to learn how Equinor provided a live stream from 300 metres beneath the sea