With IncidentShare®, you receive a browser-based video platform that's easy to use in its own right – but you also get a solution that will integrate easily and seamlessly with your other systems. We have built IncidentShare from the ground up with a focus on integration, modularity and service-oriented architecture.
Integration
Use our powerful API, or one of the turnkey integrations,
such as: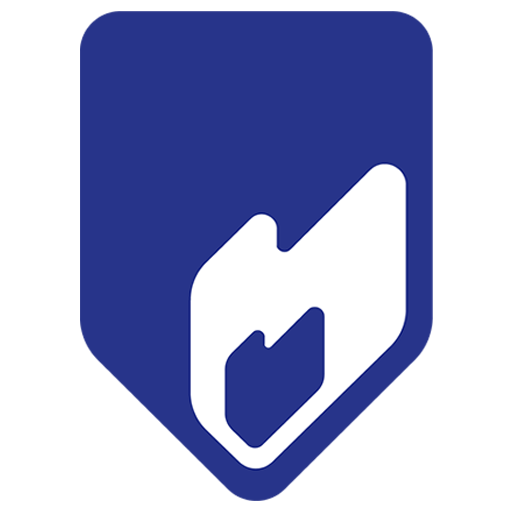 Reliable and stable video
Reliable and stable video IncidentShare® is built to provide the best possible quality under all conditions by making optimal and dynamic use of streaming protocols.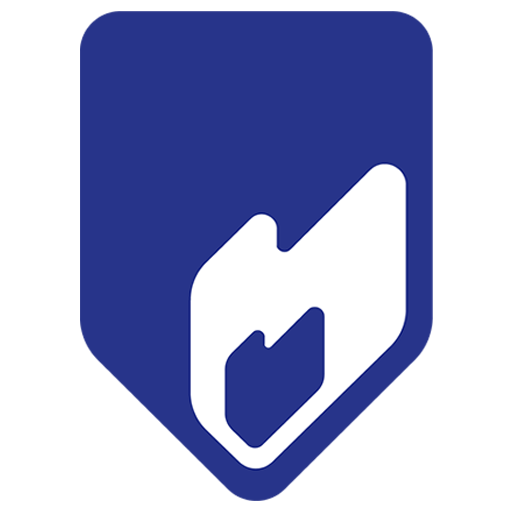 High accessibility
IncidentShare® runs at a data centre near you with the highest level of security of availability in the industry. And users just need a web browser.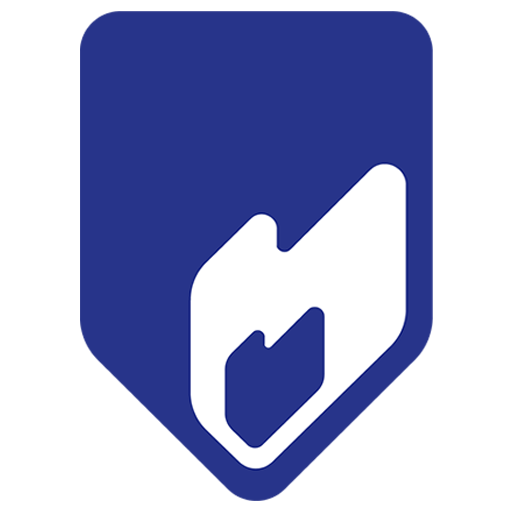 Fast visual assistance
IncidentShare® is designed all the way through to provide rapid and user-friendly visual assistance. This means that there is minimal lag in the live images, and you are provided with the necessary tools to address problems quickly and efficiently.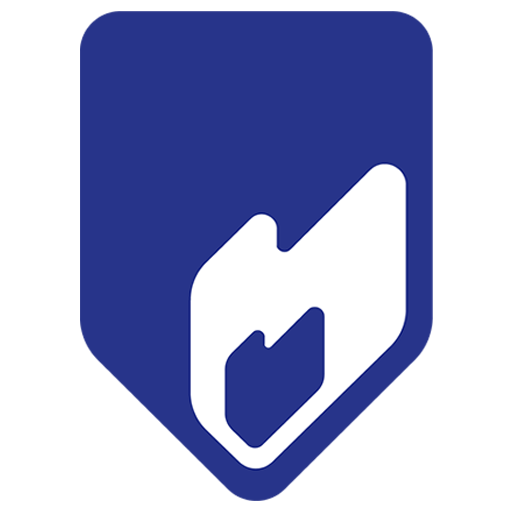 Private servers
IncidentShare® runs on private servers in a secure virtualised environment. We make sure you get all the benefits of cloud solutions, but at the same time retain the security of always knowing where your data is.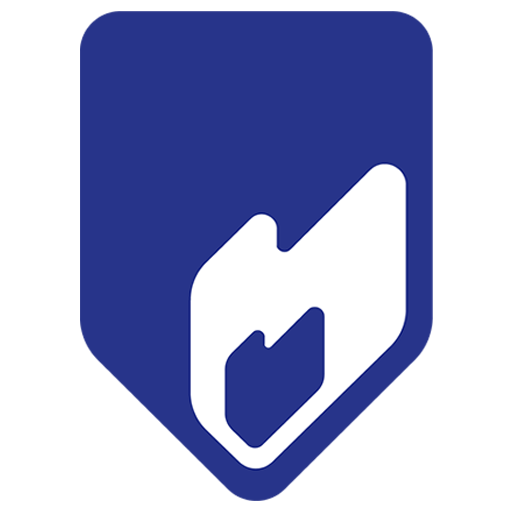 Continuous innovation
We have continuously built upon IncidentShare®, and this remains our core task. This means we can innovate quickly and introduce new features. IncidentShare® is thus constantly evolving and being improved, on the basis of technological developments and your needs.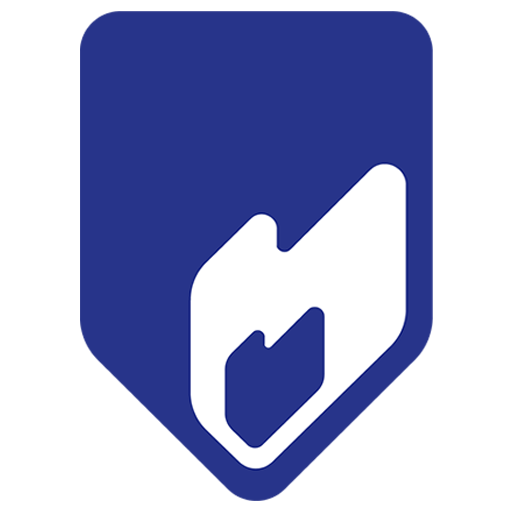 Strong API
IncidentShare® comes with a robust and standardised API that enables deep integration with your existing solutions. What's more, our platform can be combined with a wide range of turnkey integrations. This means you can enjoy the benefits of IncidentShare® today, without having to immediately replace old systems.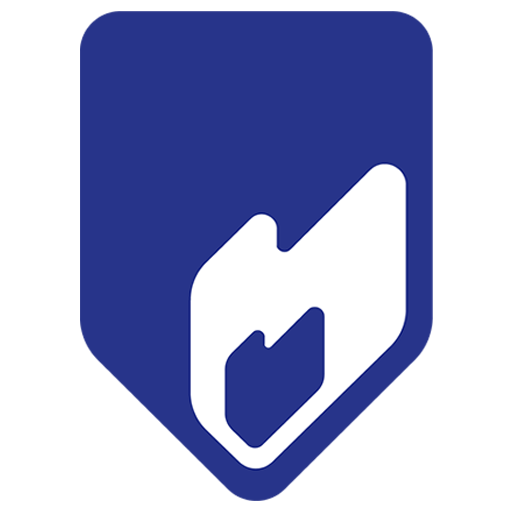 Recording
Video and other types of data stored on IncidentShare® can be edited and organised in many ways. In this way, the platform can be used for evaluation, teaching and documentation – and not just to gain rapid awareness of a situation.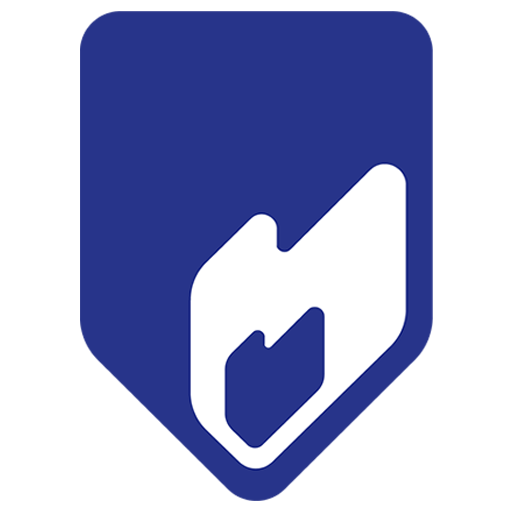 Sharing
IncidentShare® provides a host of different ways to share recordings and live video. It's easy to help each other when information is shared and accurate. Here, fine-mesh, role-based access control is a real benefit.
With our user-friendly platform, you can get started straight away.
IncidentShare® requires no app download or technical expertise, and works flawlessly with all iOS and Android devices.
You simply invite people, either via SMS, e-mail, chat or the internet. Yes, it really is that simple!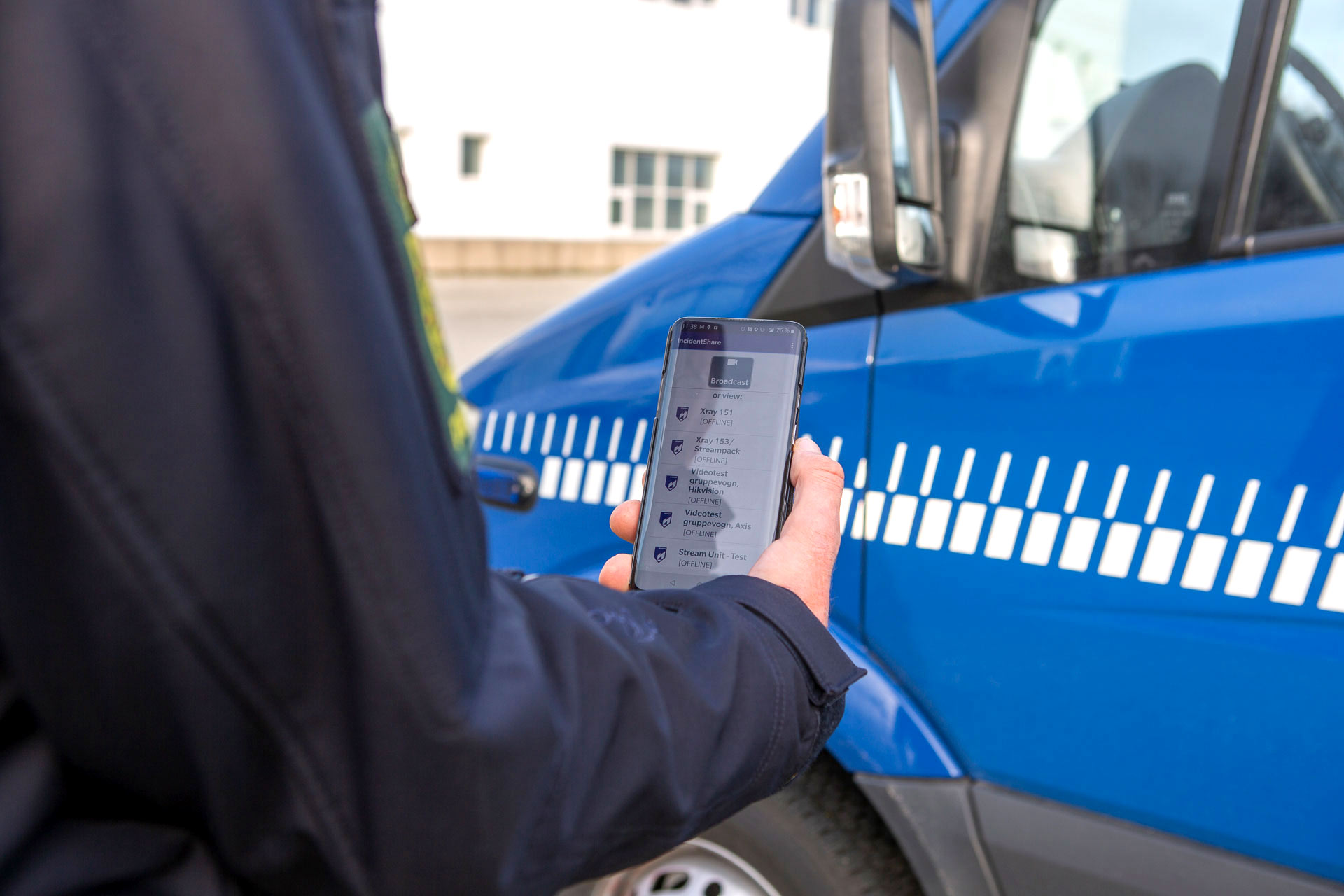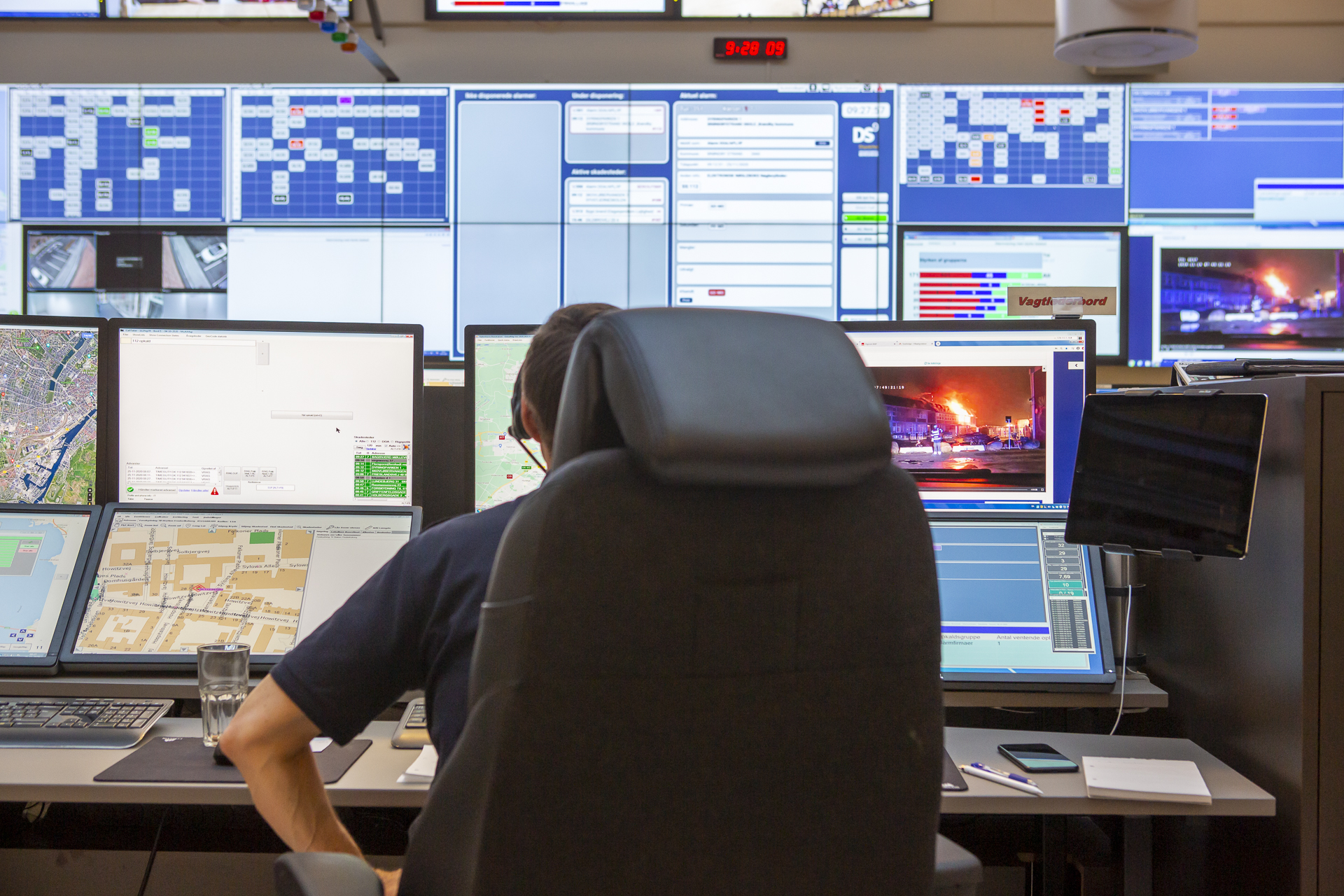 Integrate IncidentShare® into your existing workflows, share critical data between backend systems, and automate functions with powerful APIs.
User-friendly and flexible software
Unite all your video sources (RTMP, RTSP, RTMPS, SRT, MPEG transport stream, etc.)
Integrate with other systems via API (REST / JSON)
Share securely with colleagues and external partners
Use your own browser (requires no client software)
User-friendly and flexible
Here you can see a selection of IncidentShare® features that can be tailored to your specific needs:

Active Directory
If you use Active Directory in Azure, we have good news! IncidentShare can easily be integrated with this, and you can centrally manage user rights.

Automatic call distribution
Record sessions and save them directly to folders, where they can be shared with colleagues and clients.

Decision support
IncidentShare® can automatically route calls to staff with specific qualifications.

Record video
Customise your own templates and workflows to maximise data quality and enable sound decisions to be made.

Ultra-HD photos
Record sessions and save them directly to folders, where they can be shared with colleagues and clients.

Reliable geolocation
Take very high-quality pictures and save them directly to folders with extensive metadata.
With WebRTC, you will be using an open, state-of-the-art technology standard that is also used by Apple, Google, Microsoft and Mozilla, amongst others.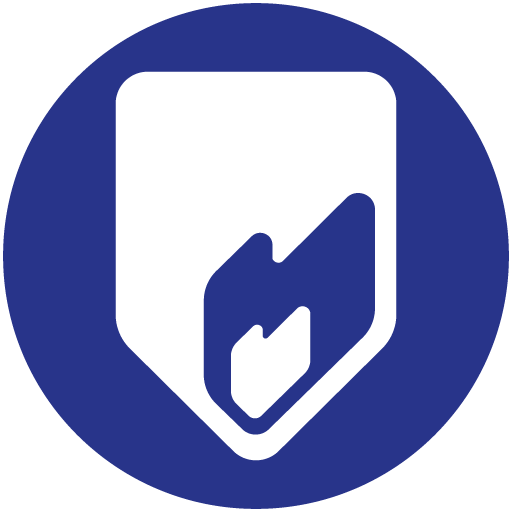 Browser-based
You don't have to download and install applications on your computer or other devices. All of the features work in an Edge or Chrome browser without the need to install extensions or plugins. We can even manage wearables.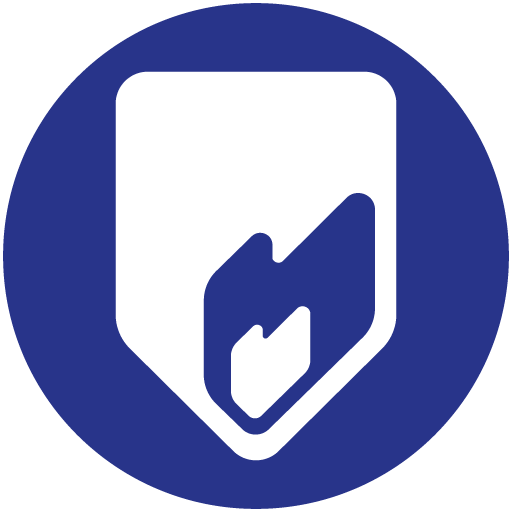 Maximum security
With WebRTC and encryption, you can be sure that all data is transmitted securely.
Protection of personal data
It is important that all our customers can be absolutely sure that there is GDPR compliance. This is a common task that we take very seriously, and one that has been built into IncidentShare from the start and has our full attention at all times. That's why we regularly commission an independent audit report (ISAE 3000) to assess whether our controls, procedures and technical measures remain top-notch.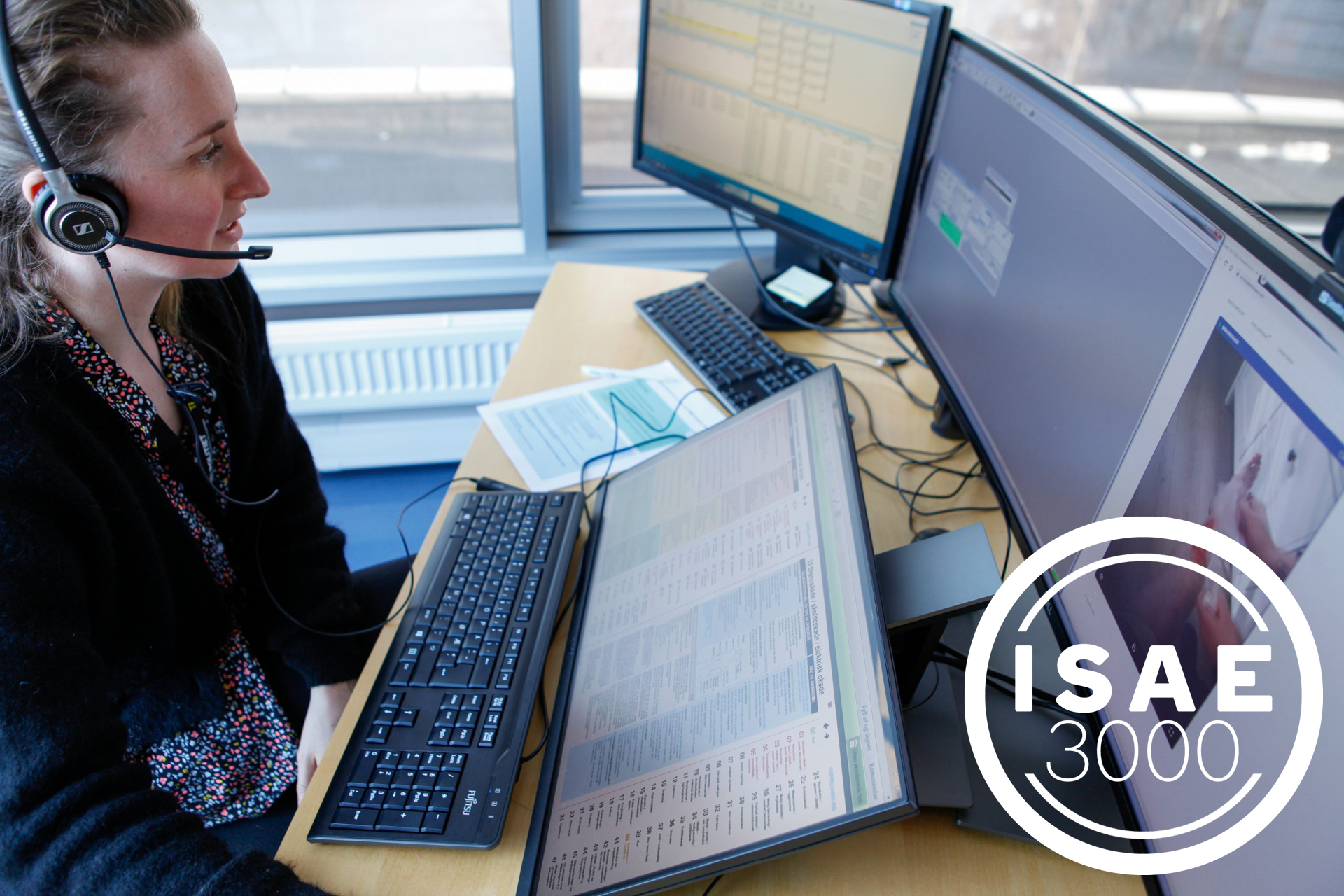 You can be up and running as by tomorrow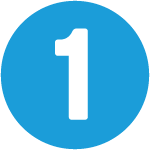 When you contact us by email and phone number, we will return within one business day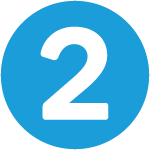 You'll get a link sent where you use your email to create a log-in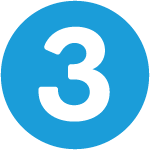 There is no installation and it is so intuitive that you are using the solution within 5 minutes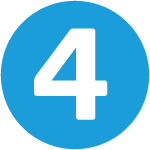 If you want to use some of the more advanced features, we've created video guides for you that you'll also have access to right away