Roskilde Brandvæsen has just received a new vehicle which is outfitted with INCENDIUM streaming capabilities allowing for rapid response and situational awareness.
Ready for deployment
With a strong infrastructure in the form of a custom-built router for vehicles, cameras in the front and in the tailgate, the incident commander can stream video to the call center to improve communication and enhance the situational awareness. The equipment delivered to the fire department to Roskilde Brandvæsen
Front camera
With its 2 MP resolution, this camera is engineered for light sensitivity that's absolutely second to none. An advanced camera that's sharp in more ways than one, it delivers high-resolution video at high speed for crystal-clear images. 

Whiteboard camera
This camera includes a thumb-sized sensor unit with a field of view of 102°, a compact main unit, a mounting bracket and locking nuts for easy installation. Together, these discreet components help the camera meld into any environment. 

Router
Uplink Unit™ is a high-performance dual LTE internet router unit. It is purpose-built for mobility to provide secure connectivity for mission-critical applications.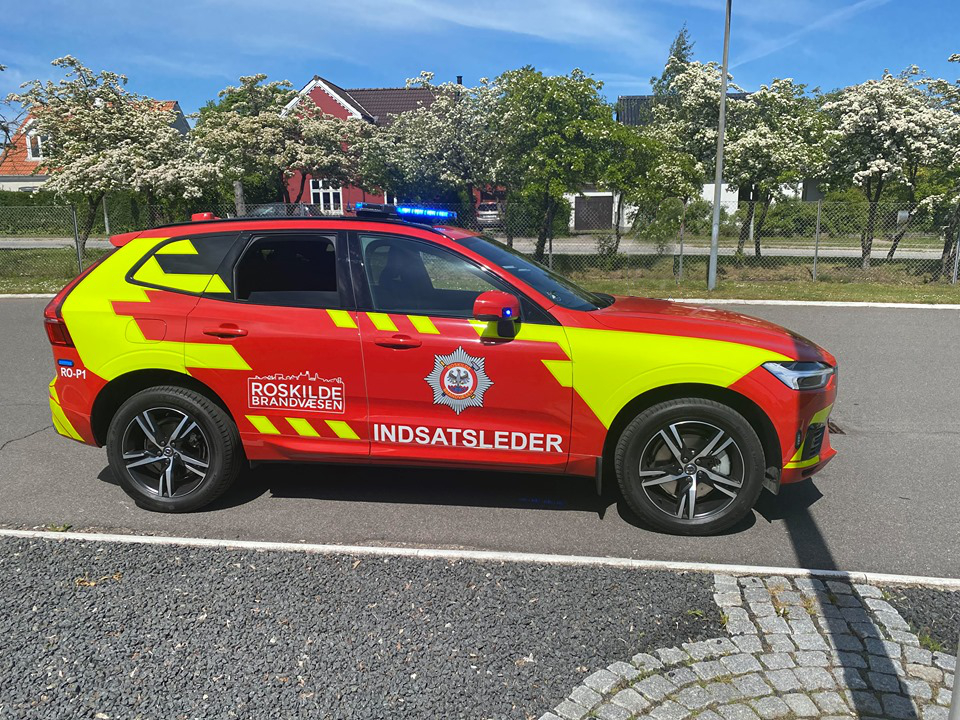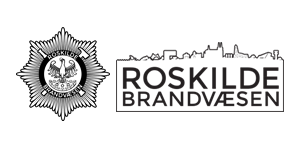 Roskilde Brandvæsen
Uplink Unit + kameraløsning
How does it work?
When the incident commander responds to an incident he/she can starts the video streaming from a start/stop function in the vehicle. 

The dispatcher, who manages the fire department in Landskrona's resources, can immediately see the video streaming from the camera in the command centre.
When the streaming is stopped the recording can then be played back for self-learning, either via incidentshare.com or by exporting the original recording from the camera in the car.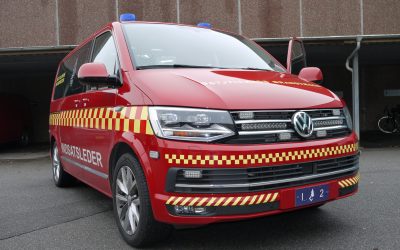 Østjyllands Brandvæsen in Denmark has just received a custom-built incident...
read more