Video calls have proved to be an extremely useful and effective tool in emergency calls, where situations can often be very hectic. As a provider of IT solutions to the healthcare sector, HDO is therefore delighted to be able to offer the video solution IncidentShare to all its customers: healthcare professionals and healthcare companies in all of the Norwegian municipalities.
"At HDO, we are pleased to have negotiated a good agreement with Incendium for a video solution for use in the emergency medical sector. For HDO's customers, video will help to enhance situational awareness as a decision support tool for those units in the emergency medical services who wish to use it," says Lars Erik Tandsæther, CEO of HDO.
Great success at Vestre Viken
The agreement is the result of a long process in which IncidentShare, as part of an
innovation partnership
, has been used in intensive operation by the emergency call centres of the Vester Viken Hospital Trust in Southern and Eastern Norway. The project has been a great success for Vestre Viken, which has found that the video calls improve communication and patient safety. Lise-Mette Lindland of Vestre Viken is therefore pleased that IncidentShare is now being offered by HDO:
"We have found IncidentShare to be an extremely useful and effective tool that we would not wish to be without, so it is great news that HDO and Incendium have entered into an agreement. It means that IncidentShare can now become a national solution in Norway,"
says Lise-Mette Lindland, who is Department Head and Project Manager at Vestre Viken Hospital Trust Emergency Call Centre.
Lise-Mette adds that she sees great potential in the fact that IncidentShare is already in use by the fire services in Norway, which means that the solution can help to create interdisciplinary co-operation across the Norwegian health, fire and police services.
I would definitely recommend the solution to others. And not just in the health sector – we hope it will also become widespread in the police and fire services. If everyone uses the same solution, it will make it easier to co-operate and solve major tasks
Lise-Mette Lindland: Afdelingschef og projektleder, AMK Vestre Viken HF.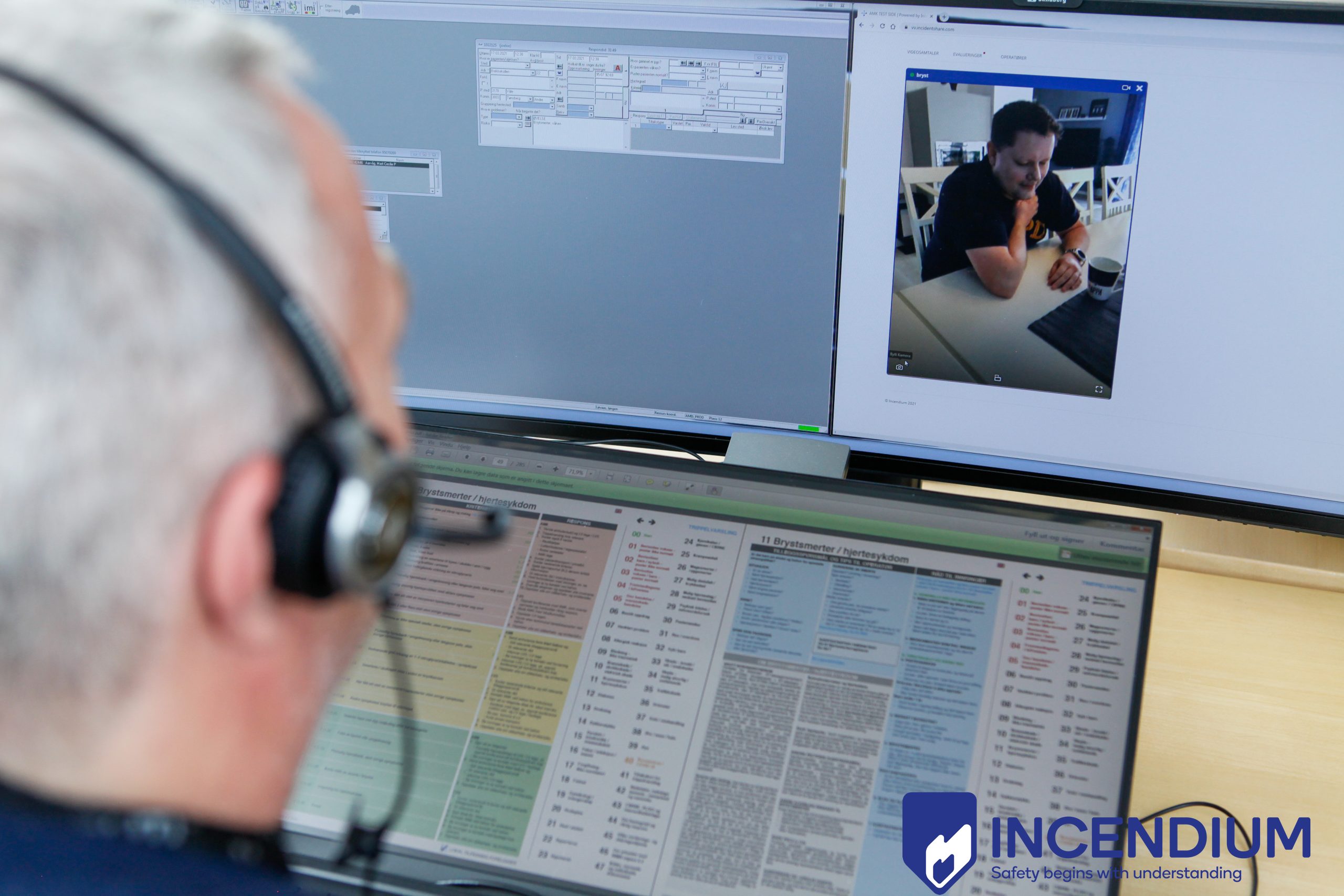 Photo: Lars-Erik Vollebæk
Working together in the Gjerdrum landslide
The landslide disaster which took place on 30 December 2020 in the town of Ask in Gjerdrum Municipality strongly emphasised the importance of reliable crisis management preparedness and intercommunication between the health, fire and police services. 
Here, IncidentShare was used – and proved its worth. 
Some extremely difficult rescue work took place during the incident, in which a shared situational awareness, with the help of video streaming from drones, was crucial in the search for the people who were tragically caught in the landslide.
Does this sound like something you could use on your workplace? Call us here: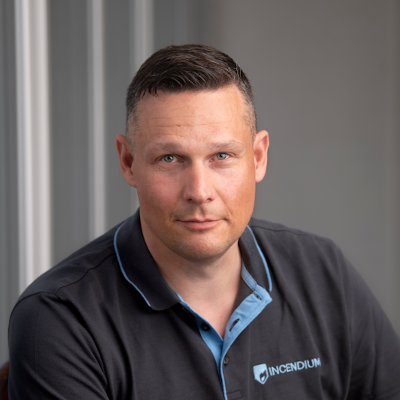 Asger Plæhn
Sales and Marketing Manager, Incendium A/S
Asger is responsible for sales for Incendium's customers in regard to emergency responses. If you have questions about how SMS-to-Video can help your workplace do not hesitate to call.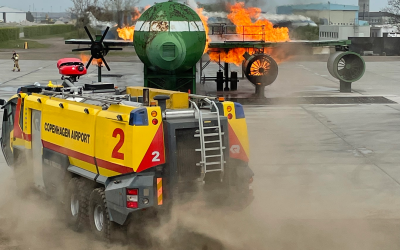 At Copenhagen Airport, livestreaming is an important part of the teaching at...
read more