Compact and powerful vehicle that fitted with a wealth of possibilities including a cutting-edge camera and streaming solution. 
Ready to deploy
The communications systems on this vehicle allow Salten Brann IKS to pass messages and stream live, real-time data back to HQ, which will assist in managing incidents efficiently and safely, and undertake comprehensive incident debriefs based on the passage of information and audits of all decisions made, which can only improve future performance.
Thermal front camera
A thermal image system can increase visibility in situations where only
low beam headlights used today and are especially useful during heavy snow.

Bispectrum thermal & optical
See more than meets the eye with a bispectrum thermal & optical PTZ Network Box Camera. Captures thermal video at up to 640 x 512 and optical video at up to 1920 x 1080 resolution. 

Router
Uplink Unit™ is a high-performance dual LTE internet router unit. It is purpose-built for mobility to provide secure connectivity for mission-critical applications.
Aggregation Unit
Use all of your Internet connections at once and detects, protects, and prioritizes real-time streaming traffic such as video calls and VoIP calls, live streaming, and gaming.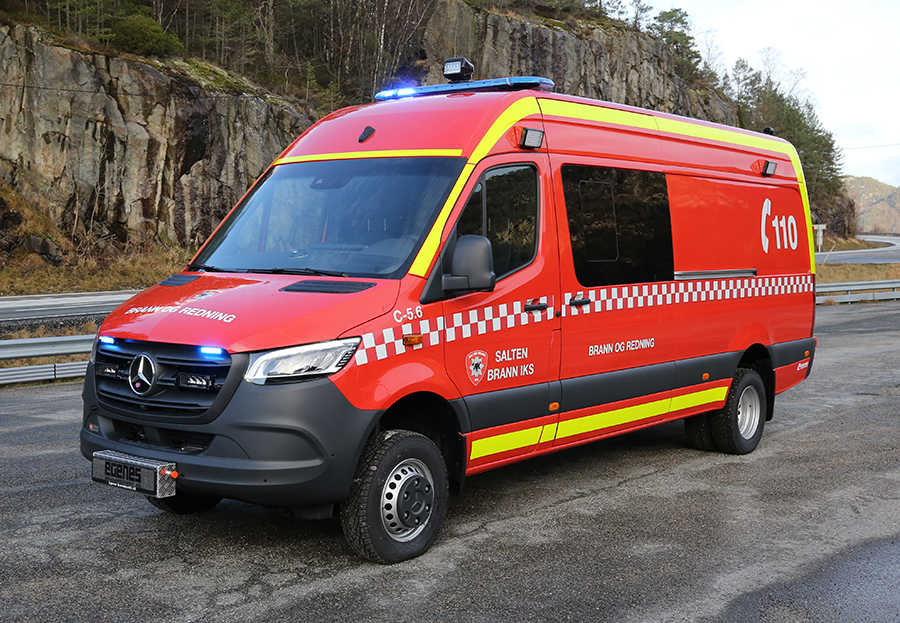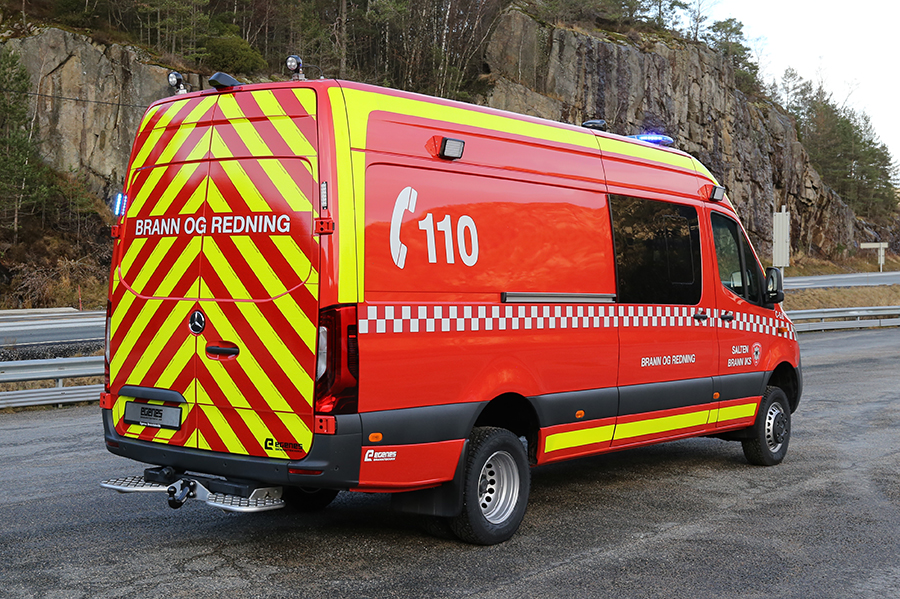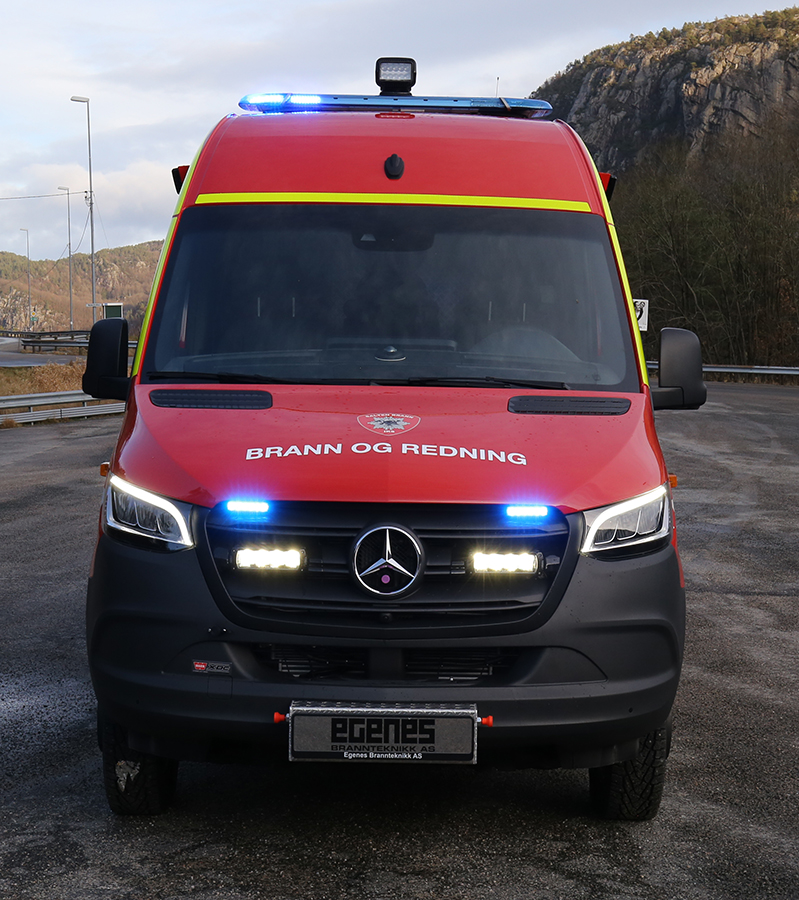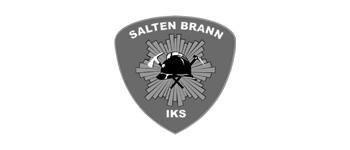 Salten Brann IKS
2 x Uplink Unit + Aggregation Unit + Camera Solution
How does it work?
When the incident commander responds to an incident he/she can starts the video streaming from a start/stop function in the vehicle. 

The dispatcher, who manages the fire department in Landskrona's resources, can immediately see the video streaming from the camera in the command centre.
When the streaming is stopped the recording can then be played back for self-learning, either via incidentshare.com or by exporting the original recording from the camera in the car.