Due to a request from Corps des Sapeurs-Pompiers de Monaco, Incendium supported the Monegasque authorities by providing a secure live streaming solution during this year's Grand Prix in Monaco.
The Monaco Grand Prix is the most legendary meeting of the Formula 1 race calendar and year after year, it meets its reputation with the deafening noise caused by extraordinary racing cars and hundreds of thousands of fans watching the drivers compete for point and trophies.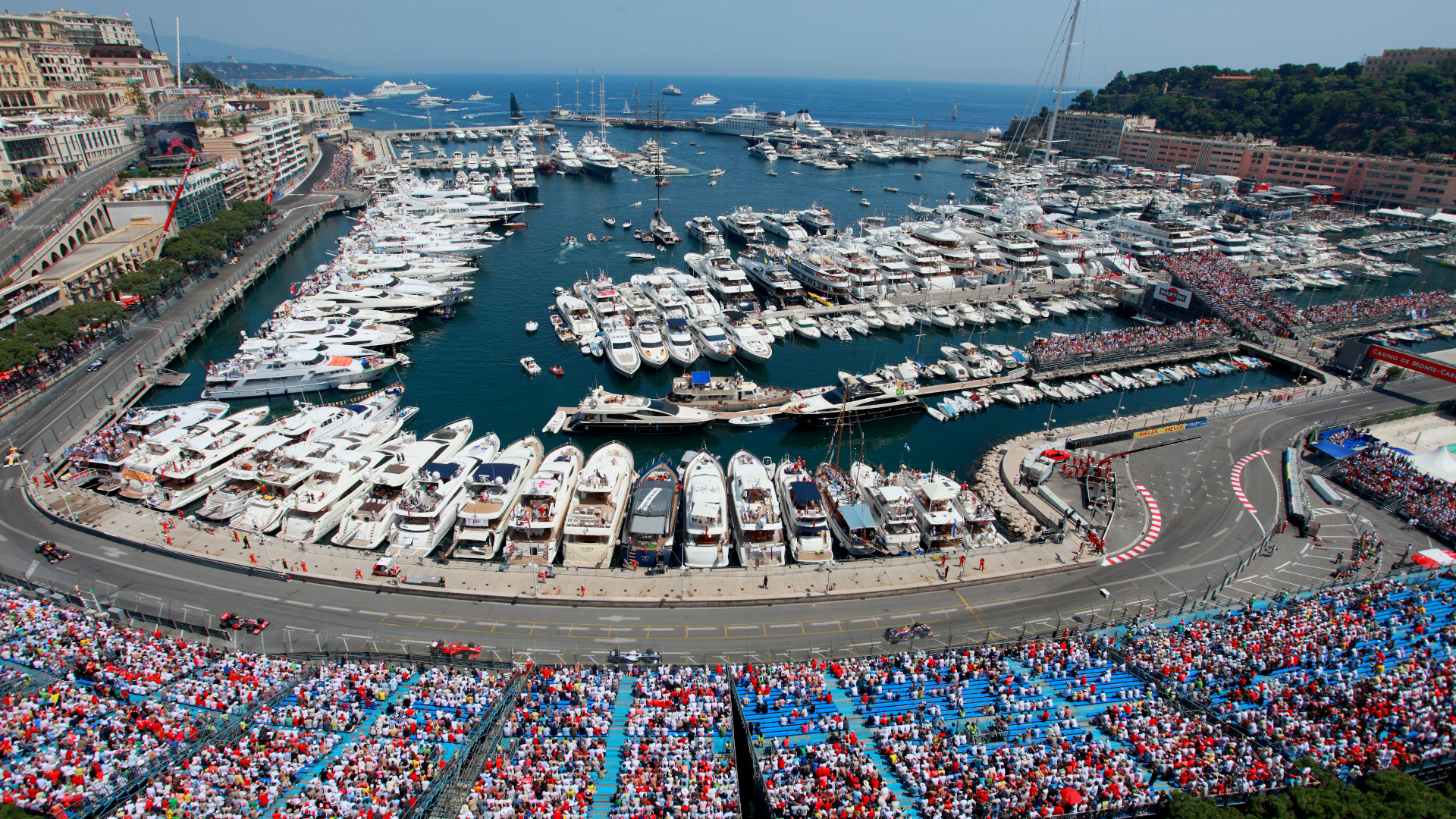 The Challenge
The Grand Prix in Monaco constitutes a challenging security task for the Monegasque Public Safety agencies in terms of gathering relevant incident data and assimilate live feeds into one single application at their various command centres.
During the Grand Prix, the firefightersCorps des Sapeurs-Pompiers de Monaco and the police respond to incidents, ranging from road accidents to fuel and chemical spills to fires, and on top of this they need to pay attention to the approximately 200,000 Formula 1 spectators. Therefore, the authorities are facing an increasingly complex security task, complicated by the infrastructure of Monaco.
The Solution
Due to the upcoming complex security task, Corps des Sapeurs-Pompiers de Monaco wanted to be able to quickly observe the sensitive areas around the circuit in order to limit any risk. And as a result, Corps des Sapeurs-Pompiers de Monaco contacted Incendium to support the Monegasque authorities with a secure streaming solution during this year's Grand Prix.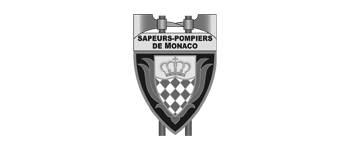 Corps des Sapeurs-Pompiers de Monaco
Drone streaming via 5G to incidentShare
The benefits
Incendium's solution formed a common platform, meaning that firefighters were able to maintain full situational awareness across the Grand Prix with the camera feed from the drone in the sky. "For firefighters and police officers, the security of the Monaco Grand Prix required extraordinary attention.
Our drones and transmission throughout the Grand Prix to the command centres and the responsiveness of our ground agents was extremely fast and effective," David Eyermann, drone pilot and fire officer at Corps des Sapeurs-Pompiers de Monaco says and continues: "The strategy of using the drone in collaboration with Incendium's IncedentShare was a major benefit for Corps des Sapeurs-Pompiers de Monaco during the Grand Prix in Monaco."
Emergency Operation Center (

CGECOS)

Le Centre de Gestion des Evènements et de Conduite des Opérations de Secours (CGECOS), is an EOC designed to be set up quickly for a major incident, such as a weather disaster or catastrophic emergency. Whether at the county or state level, EOC facilities have been funded and maintained at the highest levels. From here they can follow any type of incident from the IncidentShare platform.
Photo Credit: Corps des Sapeurs-Pompiers de Monaco (IncidentShare is seen on the monitor to the far right)