Incendium is taking part in the Intershutz trade fair in Hanover!
We're ready to welcome you and show you just how quickly and easily you can become even better at saving lives – thanks to common situational awareness via live video streaming.
Together, we improve public safety
The Interschutz expo will be taking place on 20-25 June in Hanover, and Incendium will be located in Hall 16 at stand G03.
Come and get a live demo of IncidentShare
Here we can show you IncidentShare, our video streaming software solution, developed especially for the emergency services sector. Watch it in action, and see how quick and easy it is to add live video to your workplace.
You can find an overview of the fair here
We are on the Interschutz list of participants, and you can find our company profile on the Interschutz website, here.
Hanover, Germany
Exhibition Grounds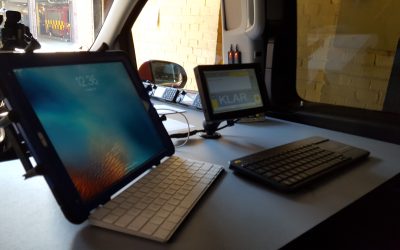 Ten years ago, the Greater Copenhagen Fire Department become the first emergency service to use...
read more
Interschutz – Ready for the Future
The Interschutz trade fair, or 'Der Rote Hahn' as it is popularly known, is one of the biggest expos in the field of emergency services. Interschutz works to create a safer everyday life for citizens around the world by bringing together international experts from sectors such as fire, rescue and emergency response. This provides an opportunity to exchange knowledge and showcase various solutions, both digital and physical.
We're ready to show you our video streaming solution IncidentShare, which helps to create a more resourceful response that despatches the right resources – first time! IncidentShare is quick and easy to implement, and creates great value for our customers from day one.
For those interested in tech, we're also happy to answer any questions about software, hardware and opportunities for further development. Innovation happens best in interaction with inquisitive partners.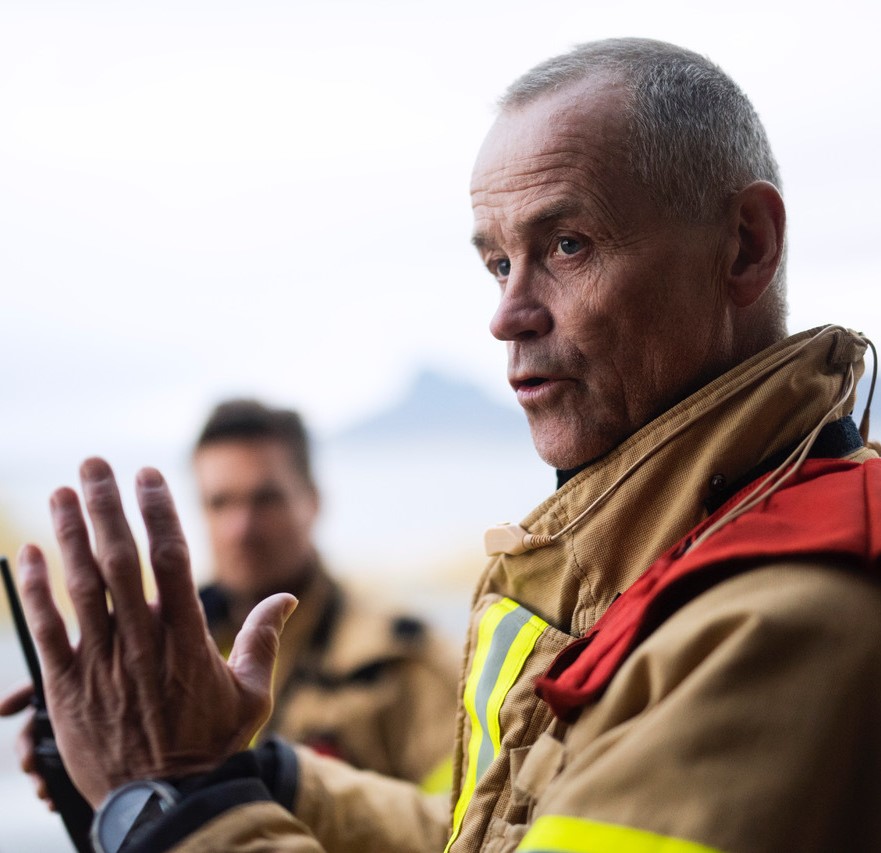 Or contact us via this form