How to obtain a better EPSI rating and optimise your resources, 
while ensuring accurate documentation

Get a user-friendly tool that optimises resources, provides more satisfied customers and accurate documentation
SMS-to-Video allows customers to quickly send photographs or video clips of the damage while you are talking together. This ensures efficient administration and provides a better customer experience – and alleviates evidentiary challenges.

Få et brugervenligt værktøj der optimere ressourcer, giver gladere kunder og begrænser svindel
SMS-til-Video giver kunderne mulighed for lynhurtigt at sende et billede eller en video af skaden, mens I taler sammen. Det gør skadestegningen effektiv og giver bedre kundeoplevelser – og fjerner bevismæssige udfordringer.
What do you do when a customer calls in and reports damage?
such as water damage in the house, or a TV broken by children playing in the living room?

You ask the customer to submit documentation about the damage, or you try to gain an impression of the damage yourself through dialogue with the customer.
Suddenly a long time has passed… Time in which unnecessary resources have been spent, with long processes involving several staff members, and unfortunately also a long time for the customer to worry.
Luckily, there's a much better solution
When you start using SMS-to-Video, you gain access to a unique, user-friendly tool that makes it both faster and easier for you to assess the extent of the damage or risk-assess a house.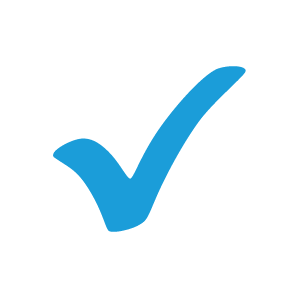 You send a link in a text message to the customer while you have them on the line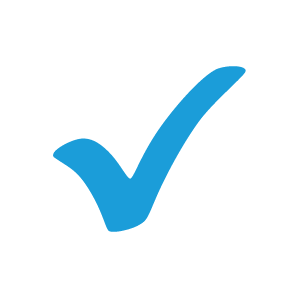 The customer clicks on the link and can immediately send photos and video clips that will allow you to assess the extent of the damage or see the risk that the customer wishes to insure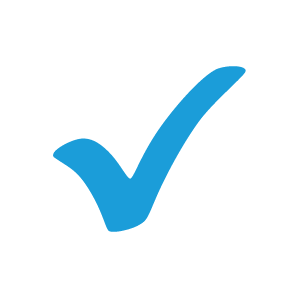 There is no log-in, app or download involved, so you're up and running straight away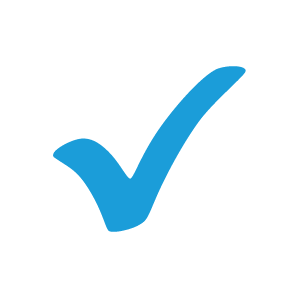 You receive the relevant information and documentation while you speak, which means you can complete the customer enrolment or claims processing much faster.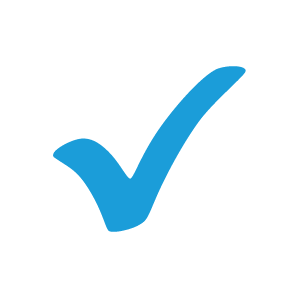 And it's so simple that it just takes five minutes for your employees to learn to use

Så hvad giver Sms-til-Video dig?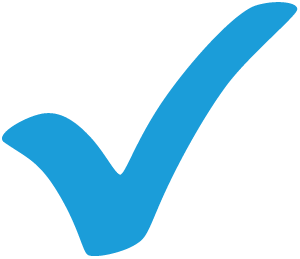 It enables you to see the risk that the customer wishes to insure, and thereby set the right premium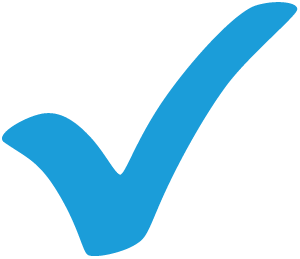 You obtain a correct and accurate picture of the damage – immediately. Not just in words, but also in video and pictures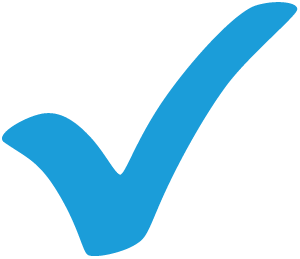 Your customers will be happier and more satisfied, as they will receive faster and smarter claims handling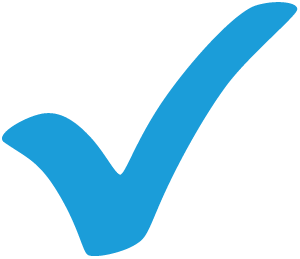 You can complete the claims processing much faster and thereby minimise insurance fraud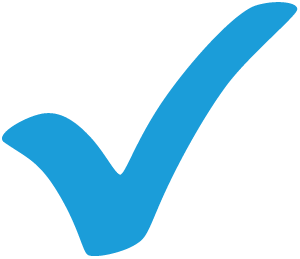 Documentation is collected faster, and it is easier for other employees to handle the same case if the customer calls back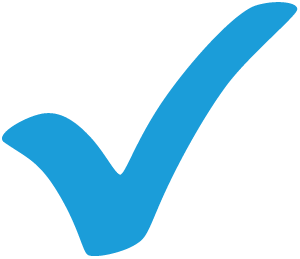 You get the chance to save appraiser trips and thereby optimise your resources
"It's easy, and it allows both the customer and our employees to save time and paperwork. The time we save on our procedures, we can spend on the customer. The customer experience is even better, and we can get closer to the customer. That's the most important advantage of this solution for us."
Dennis René Petersen
CEO, Thisted Forsikring
Who is SMS-to-Video for?
SMS-to-Video is for all insurance companies who can tick off one of the following points:
You wish to provide a smooth, smart and positive customer experience
You want to be able to insure the right risk at the right premium
You would like to complete claims processing faster
You want to reduce insurance fraud where possible
You are ready to introduce more digitisation into your workflows without changing your current systems
You would like to save man-hours and resources where it makes sense to do so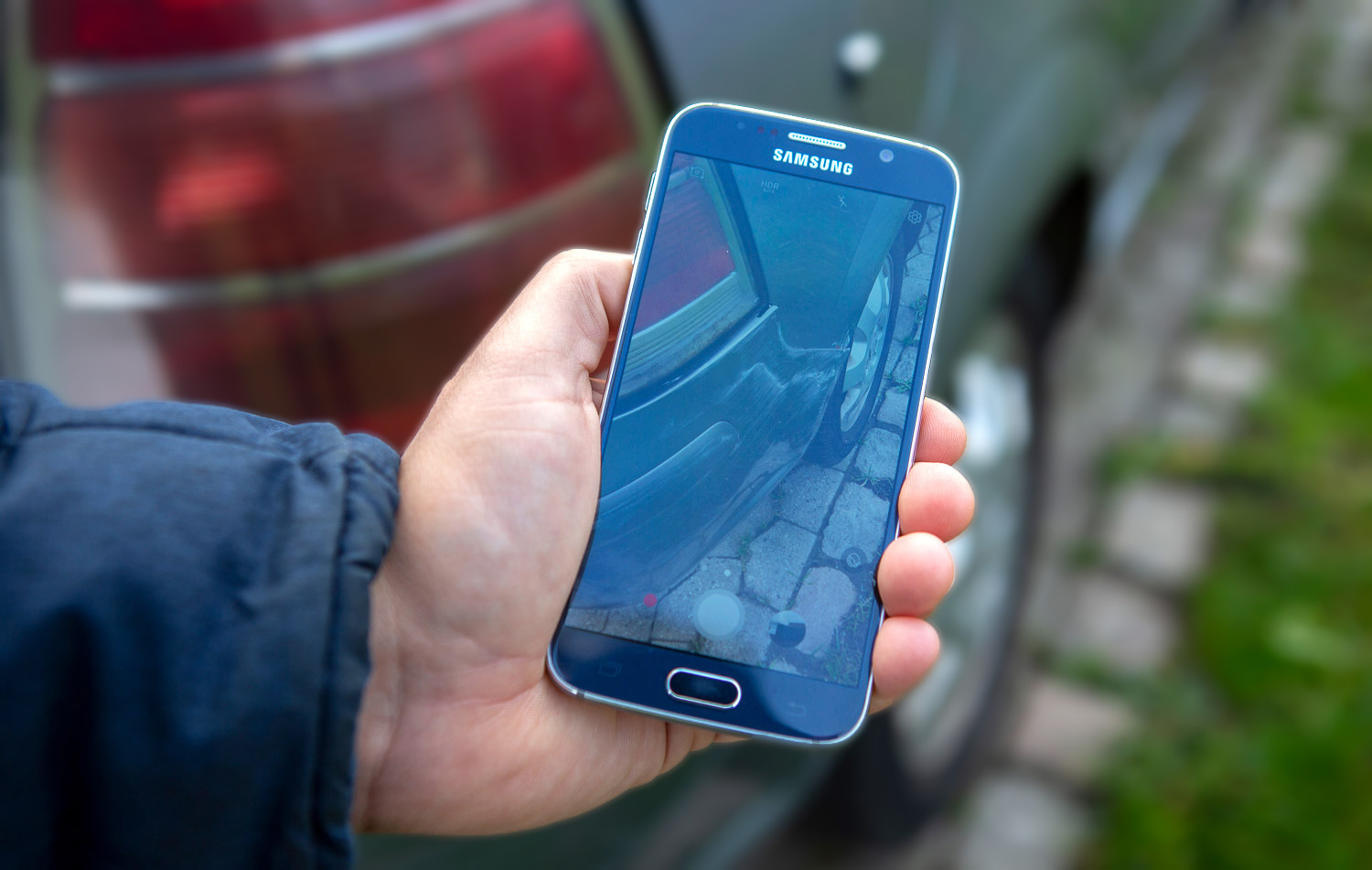 Once you have started using SMS-to-Video, you will be able to: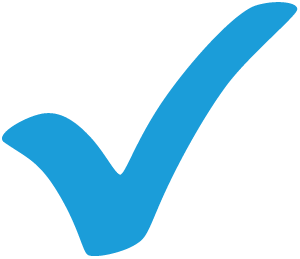 Obtain very accurate photos and video clips from customers in a quick and easy way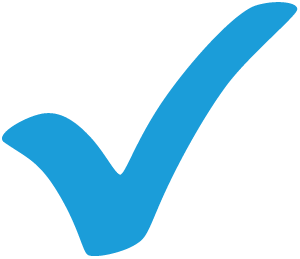 Assess the risk to be covered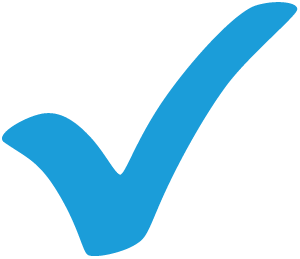 Complete claims processing faster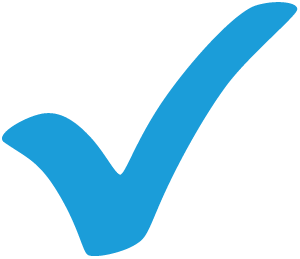 Provide a better customer experience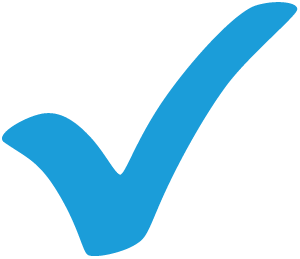 Get your employees involved quickly, as the tool is easy to learn to use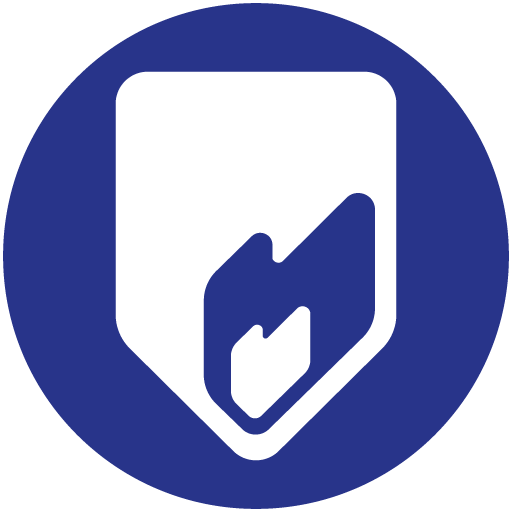 We are Incendium.
We develop innovative solutions on the basis of customer needs. We are experts in mobile live streaming, and are passionate about creating enhanced safety and security through user-friendly tools that work – every time.
Your investment in a digital and easy-to-use tool for risk assessment, inspection and claims reporting that works every time, is:
five minutes of your time
That's how long it takes to fill in the form below, so that we can offer you a free and non-binding trial period
You can be up and running as by tomorrow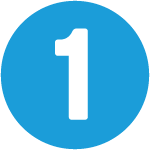 When you contact us by email and phone number, we will return within one business day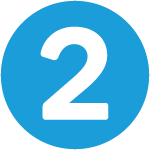 You'll get a link sent where you use your email to create a log-in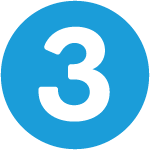 There is no installation and it is so intuitive that you are using the solution within 5 minutes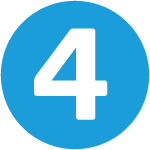 If you want to use some of the more advanced features, we've created video guides for you that you'll also have access to right away
Still in doubt?
Right now, it will only take 5 minutes of your time. Nothing else. Then you can start testing whether it makes sense in your organization.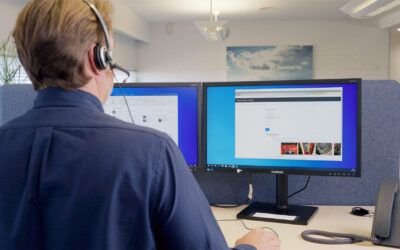 SMS-til-Video hjælper Veteranforsikring Danmark når deres kunder anmelder en skade. Forsikringsselskabet...
Få mere inspiration fra Incendium her: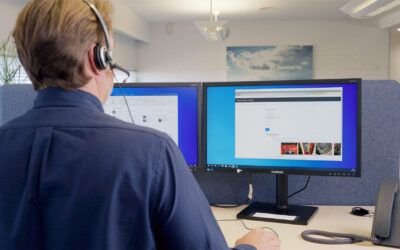 SMS-til-Video hjælper Veteranforsikring Danmark når deres kunder anmelder en skade. Forsikringsselskabet...