UN Human Rights Council
The Human Rights Council is an inter-governmental body within the United Nations system responsible for strengthening the promotion and protection of human rights around the globe and for addressing situations of human rights violations and make recommendations on them.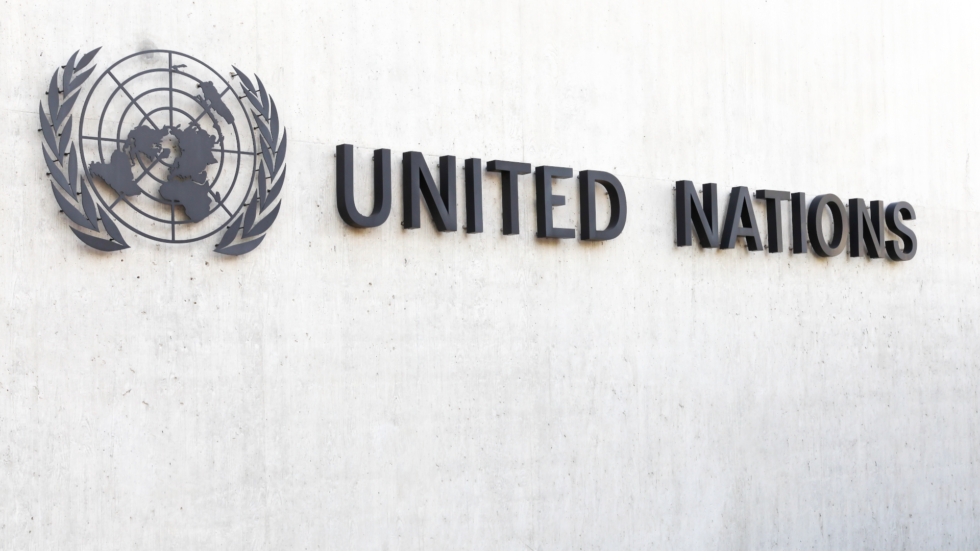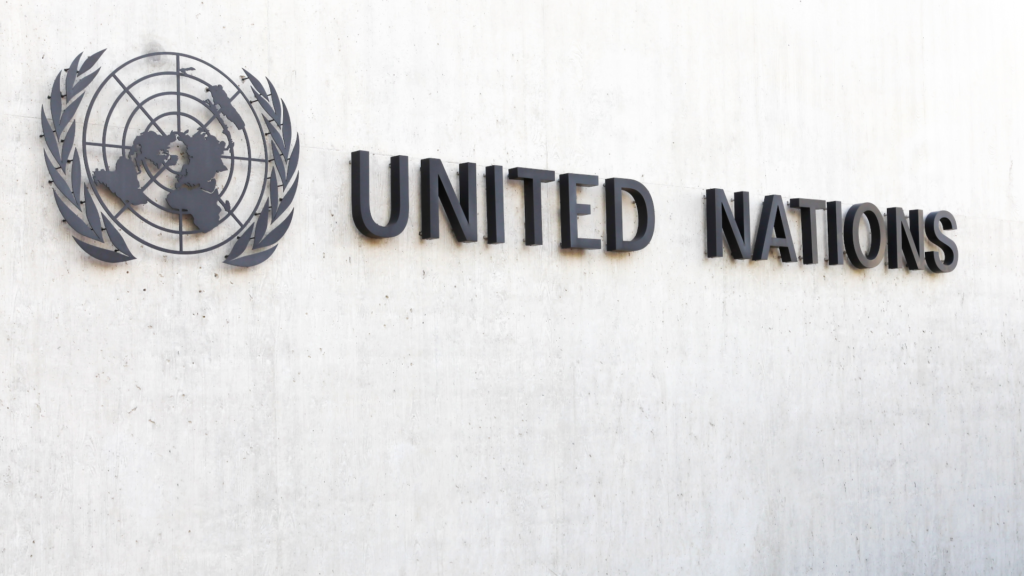 Incendium will develop and maintain a Business intelligence (BI) solution for The Human Rights Council. Incendium's solution will, via a set of techniques and tools, collect raw data from any known and registered committed Human Rights violation into meaningful and useful information for analysis purposes presented via a easy to use web-interface.

The solution will be accessible from UN Office at Geneva but involves also UN Office in Oslo, Norway as other sites around the world.

Incendium are delighted to be selected by the United Nations and we're looking forward to implement our solution in such a well known organization. All the core values that UN Human Rights Council represents is very tightly linked to the values that Incendium is built on and we are looking forward to exceeding their expectations.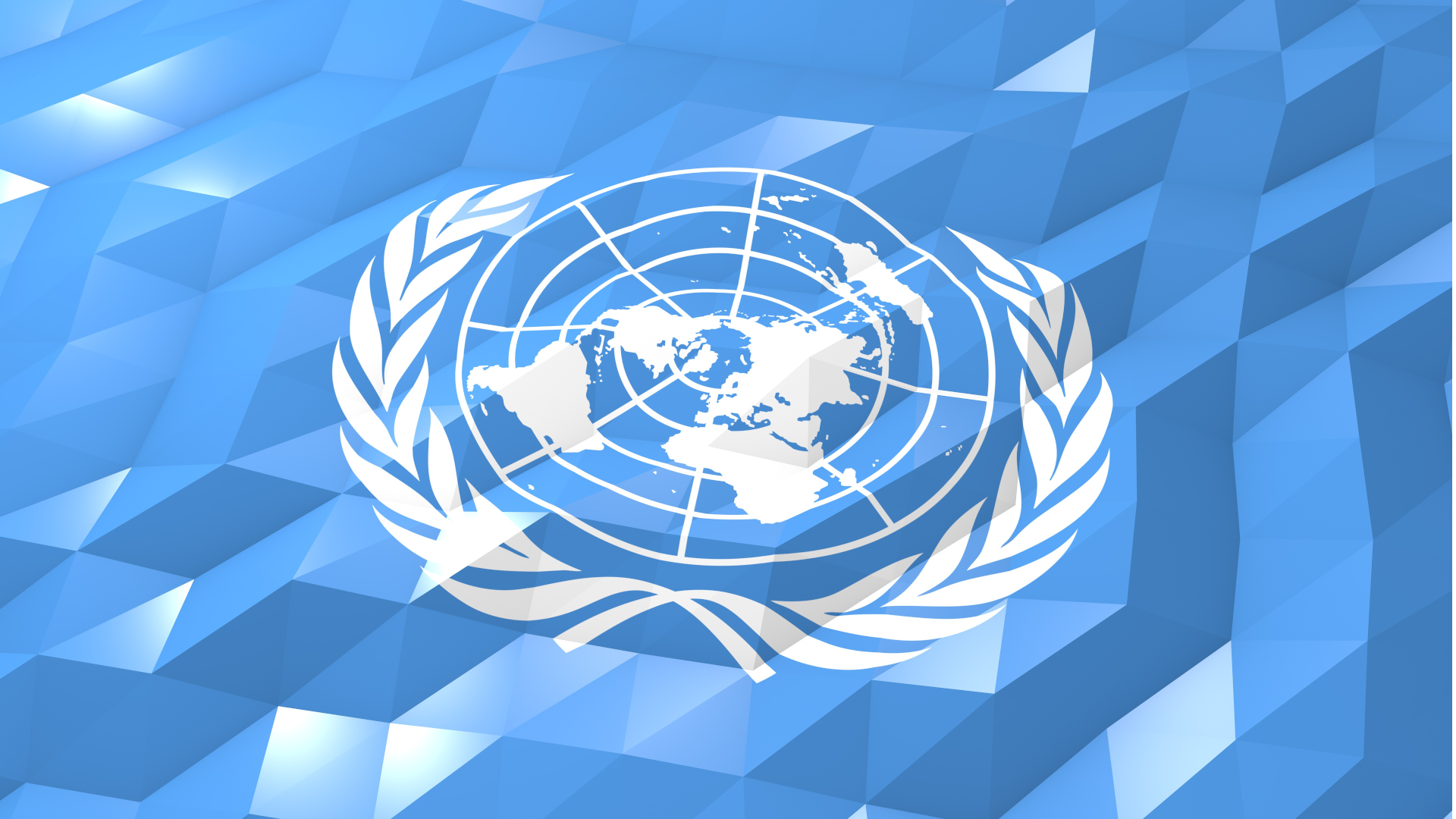 Human Rights Council
UN's Offices in Geneva & Oslo
Challenge: Ensure confidential and secure access to data containing situations of human rights violations.
Solution: Develop and host a Business Intelligence (BI) solution which the UN's offices in Geneva & Oslo can access through an encrypted VPN solution.