Safety begins with understanding
The world's fastest and easy to use video calling tool
In 10 seconds, you've started a video call

With SMS for Video, you get an easy-to-use tool for all types of video consultations, which provides security for both invitees and the one who will assess the situation. There's no app here, no download, and no log-in — anyone can use it and the phone call isn't interrupted along the way.

Med SMS til Video får du et brugervenligt værktøj til alle typer af videokonsultationer, som giver tryghed hos både indringer og hos den, der skal vurdere situationen. Her er ingen app, ingen download og ingen log-in – alle kan bruge det og telefonsamtalen afbrydes ikke undervejs.
Imagine this:
You have a conversation with a caller or patient and you consider a video call to be necessary
You spend time explaining the caller about apps and systems that require download or login
You hang up the phone call which creates uncertainty for the caller.
You wait while the caller (perhaps in vain) tries to get the technique to work

Instead, imagine this:
You have a conversation with a caller or patient and assess the need for a video call
You ask for your caller's phone number and send a text message
The caller open the text message
You watch live video from the incoming camera
At the next call, you do it again. And again. And every time you save resources and at the same time offer a good and safe service to the caller
Get an easy, safe and secure tool with SMS for Video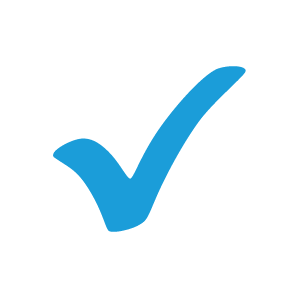 No need to install anything on the callers phone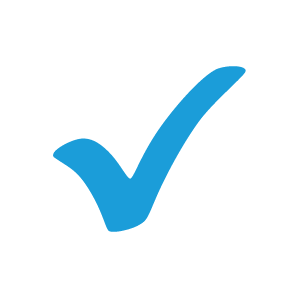 Nothing to install on your own computer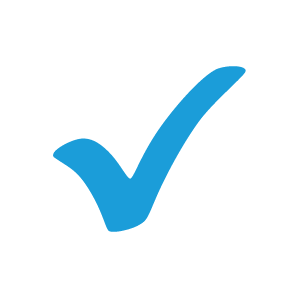 There is no interruption of the phone call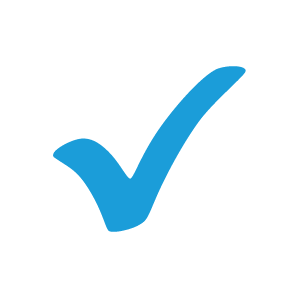 The video call is encrypted and secure (GDPR)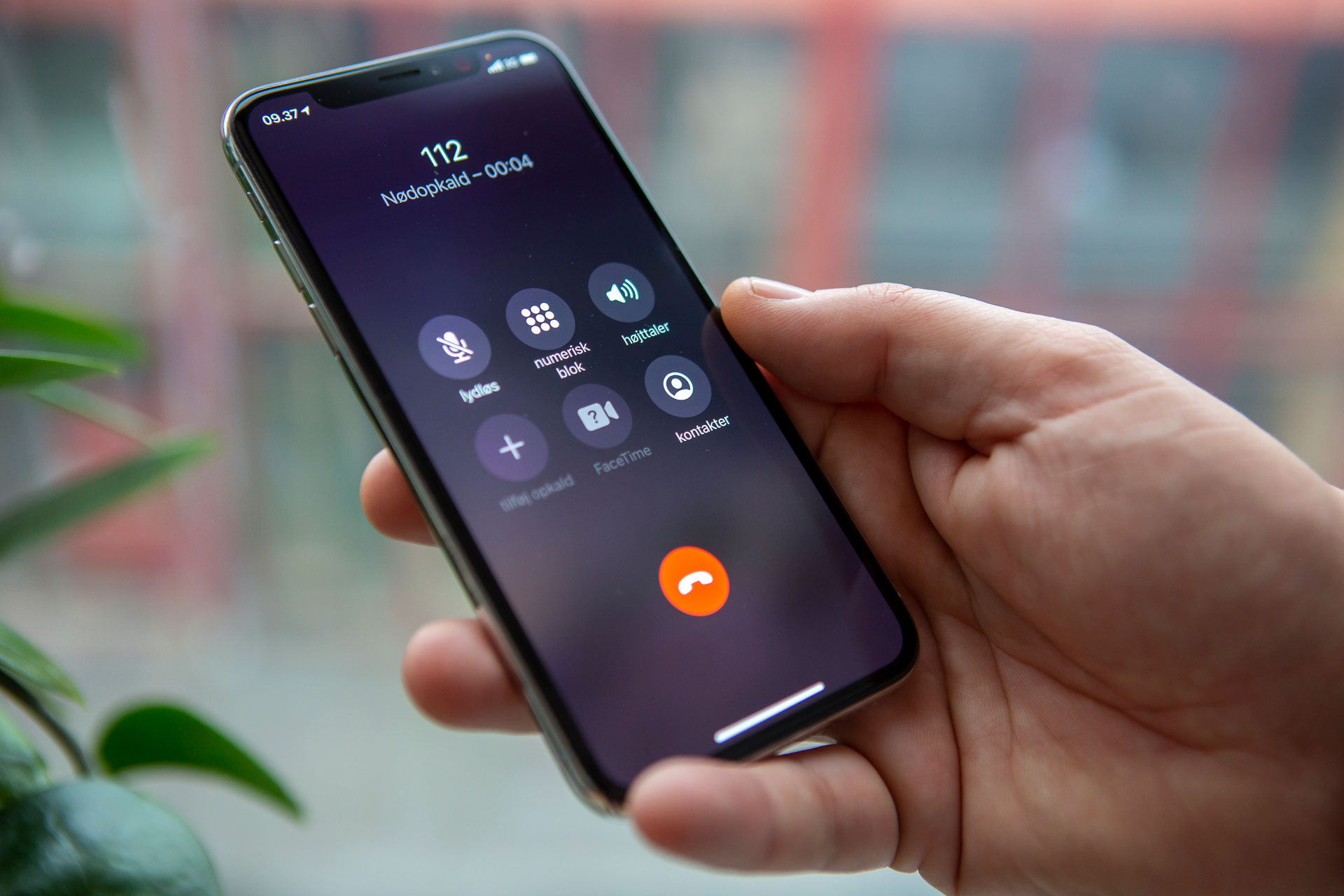 So what does SMS-to-Video give you?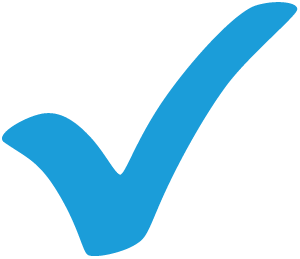 You will avoid hassle and troubling technology and can handle more calls in a day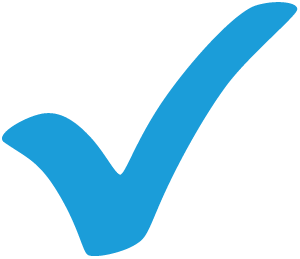 You get a more accurate and visual picture of the situation, which makes it easier to interpret the statements of the caller with your professionalism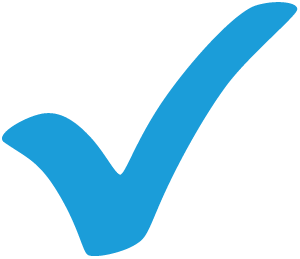 You will be able to continue your conversation with the caller through the phone, offering an efficient service that allows callers to feel safe during the conversation
"It's a feature we have wanted for 10 years and it works. This is a huge advantage and we have only received positive feedback".
Jan Lindberg
Head of AMK (acute Medicin Coordination) in North Jutland Region, Denmark
"We get some new dimensions in our visitation of the patient. Now we have the possibility of getting eyes and ears on the scene of an accident site".
Peter Larsen
Director i den Prehospital Services i Region Nordjylland,  Denmark 
"It is super user friendly for patients, and the home nurse was really pleasantly surprised by the possibility of video during their communication. It's a great help".
Ulla Stæhr Sander
Specialist in general medicine at the Skensved Doctors, Denmark

SMS-to-Video are for:
Regions
Municipalities
Call centres
Hospital wards
Doctors
Nurses
General practitioners
Specialists
And to you who:
Want video from an accident site/incident/patient/customer in less than 30 seconds
Are in urgent need of video consultations that are not pre-planned
Will use video internally within your organization, e.g. between the attending physician (on-call) and the residents.
Don't want to use unnecessary resources to get start a video call
Will provide a safe and secure solution for callers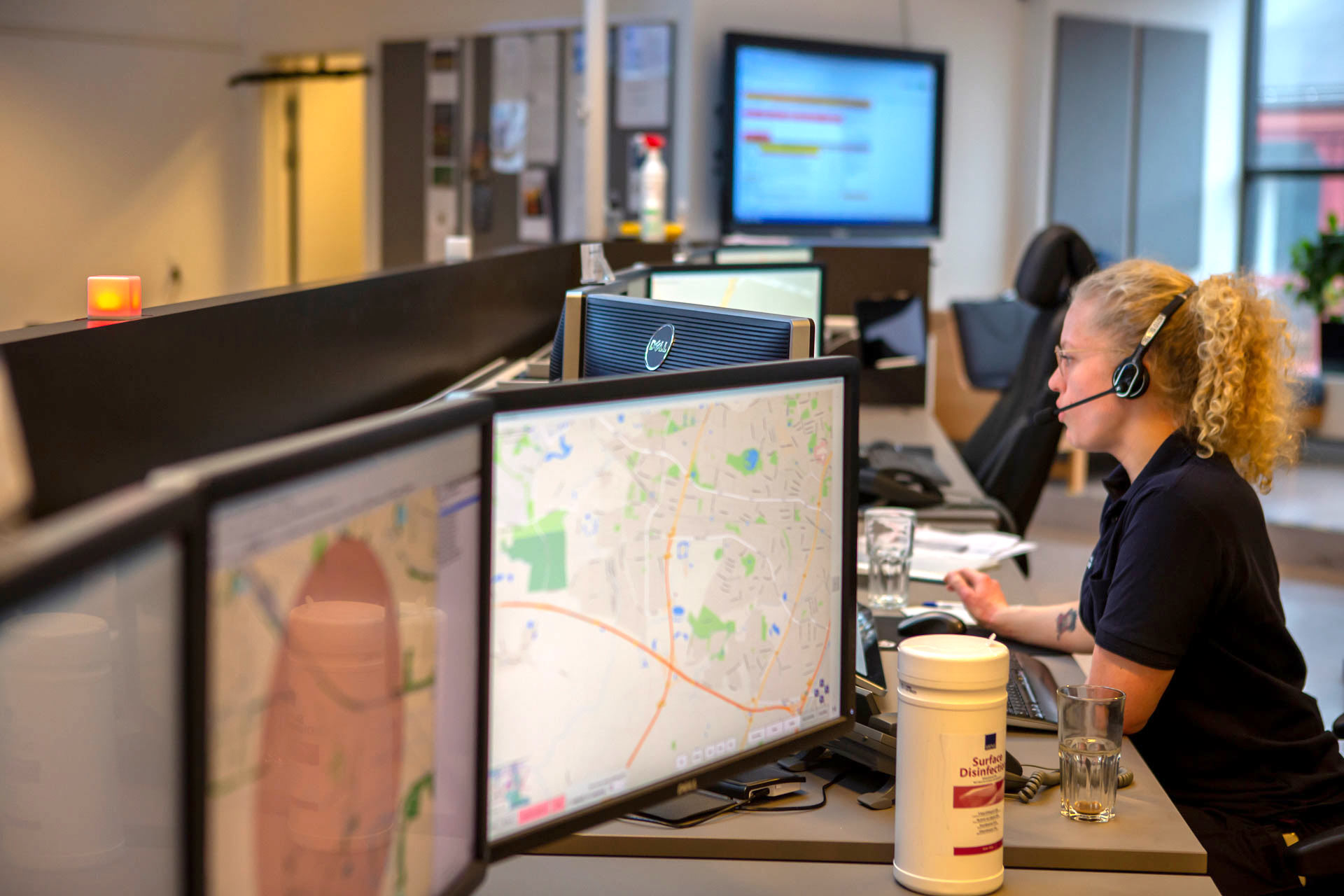 With a fast and simple video calling tool, you'll be able to: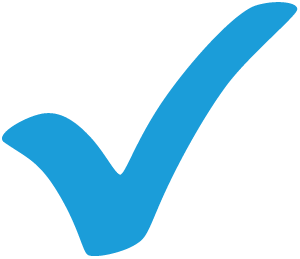 Prioritize your resources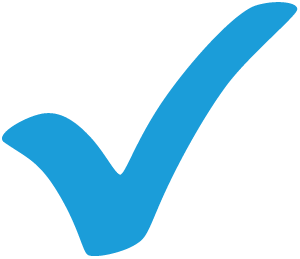 Provide accurate feedback and thus assure safety for your callers.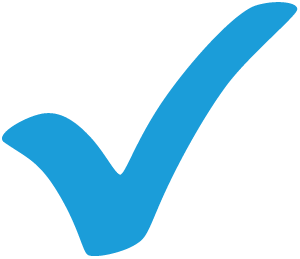 Ensure that you allocate the necessary resources to an event to strengthen your emergency preparedness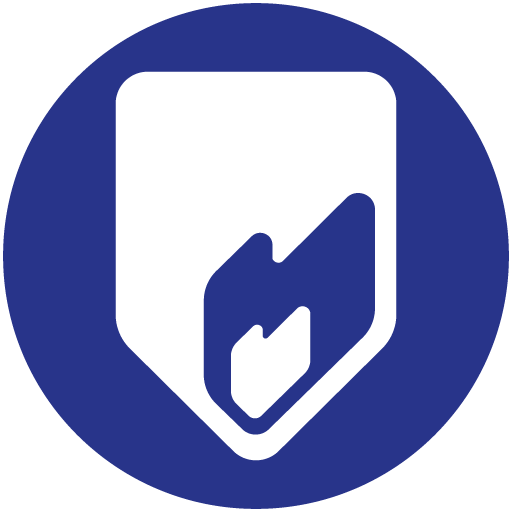 Since 2013, we at Incendium have developed solutions for emergency services based on your real and perceived needs. We are experts in video and streaming and are passionate about providing safety and security through easy-to-use tools that work.
We already have satisfied users at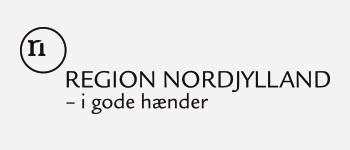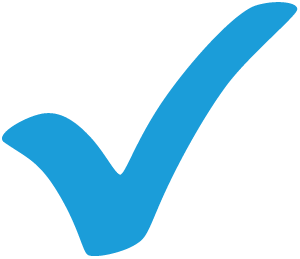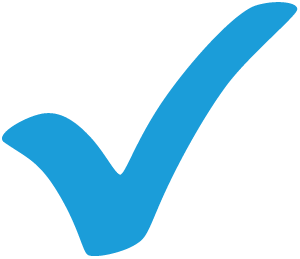 General practitioners + 500 users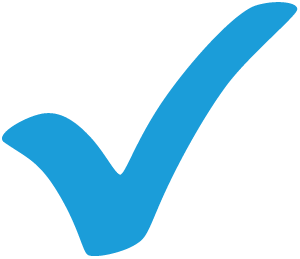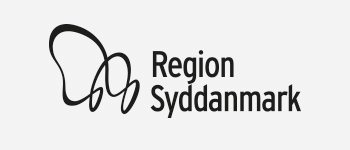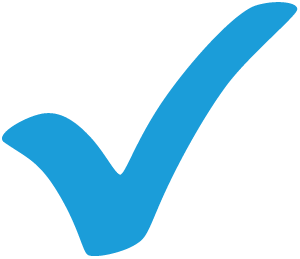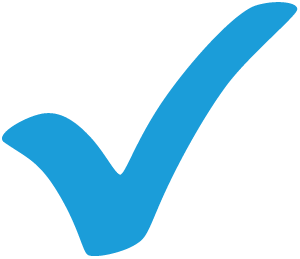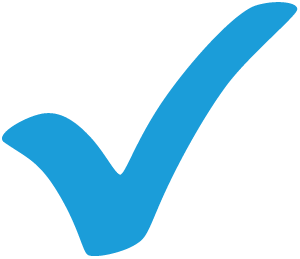 General practitioners + 800 users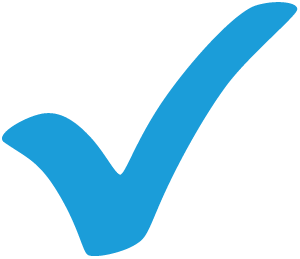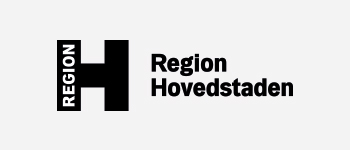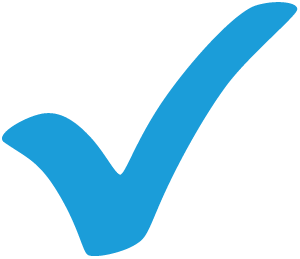 General practitioners + 250 users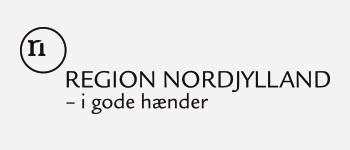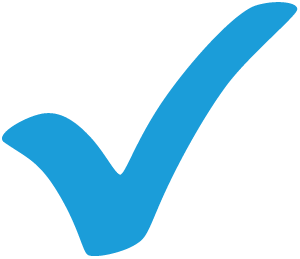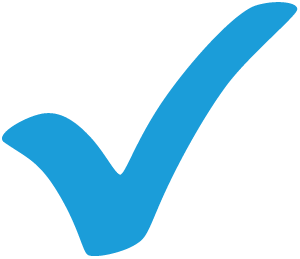 Praktiserende læger + 500 brugere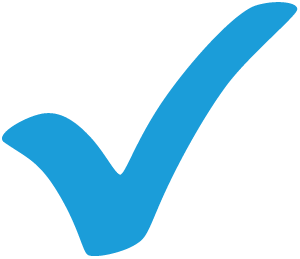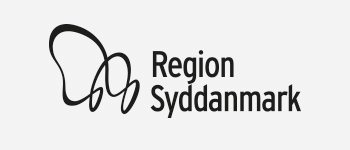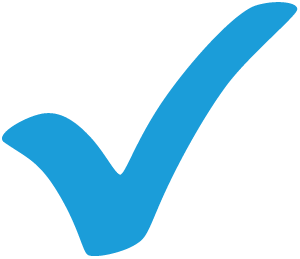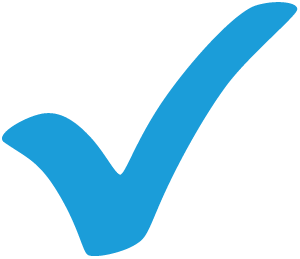 Praktiserende læger + 800 brugere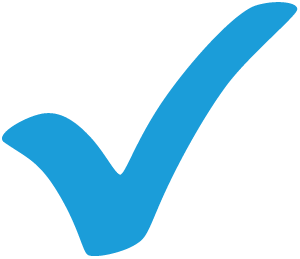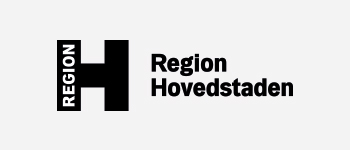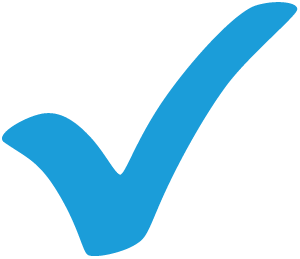 Praktiserende læger + 250 brugere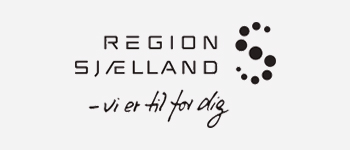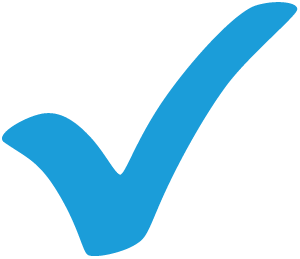 Akutafdelingen, Holbæk Sygehus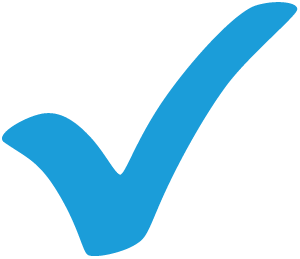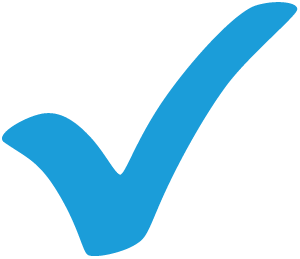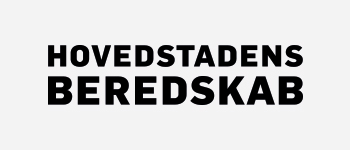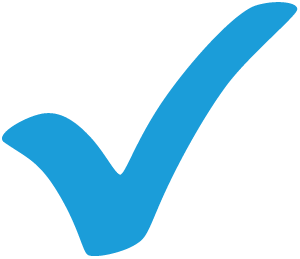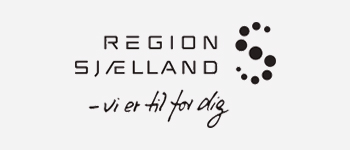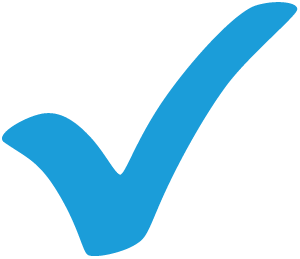 Emergency Department, Holbæk Hospital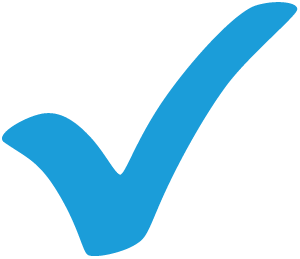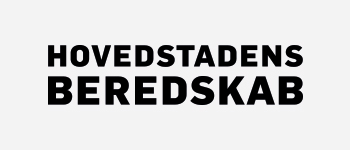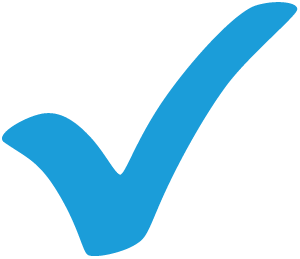 Emergency services (fire) 1-1-2
SMS for Video is also used outside of Denmark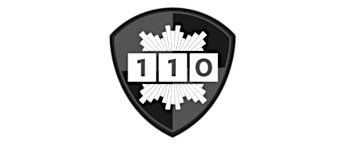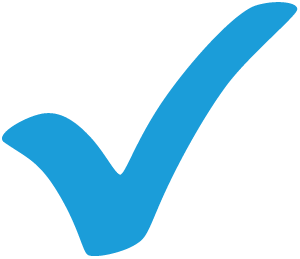 197 Fire Departments with 585 fire stations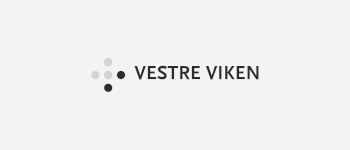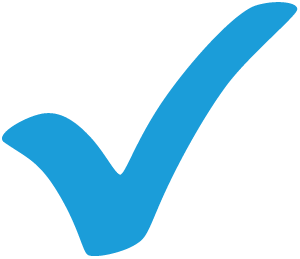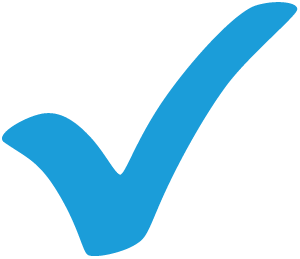 Emergency Services (AMK) 1-1-3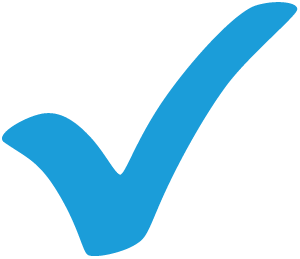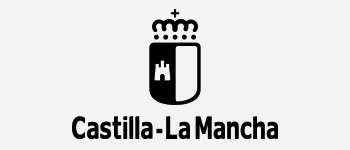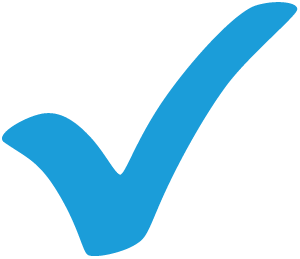 The Health Authority of Castilla-La Mancha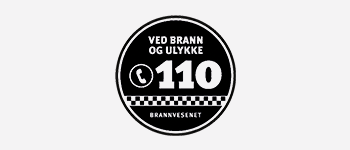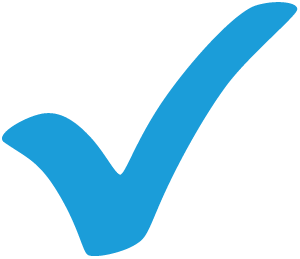 7 ud af 12 interkommunale brand- og redningsselskaber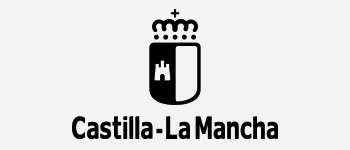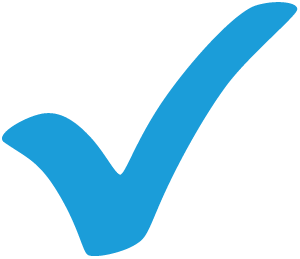 Sundhedsmyndighederne i Castilla-La Mancha
Your investment in a video call tool that works every time is:
From 200 DKK per month per employee in your practice
For larger organizations, we offer a flat pricing structure regardless of the number of users and the ability to run the system on their own servers.
We offer a 30-day free testing period
It is estimated that one in seven emergency room visits can be avoided with an SMS to Video tool in place. The Emergency Service Service in Region Zealand, this equates to more than 3000 visits a year.
How many visits are there in your department?
You can be up and running as by tomorrow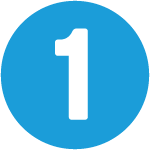 When you contact us by email and phone number, we will return within one business day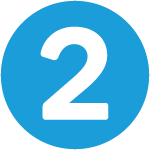 You'll get a link sent where you use your email to create a log-in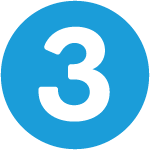 There is no installation and it is so intuitive that you are using the solution within 5 minutes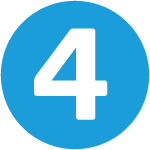 If you want to use some of the more advanced features, we've created video guides for you that you'll also have access to right away
Still in doubt?
Right now, it will only take 5 minutes of your time. Nothing else. Then you can start testing whether it makes sense in your organization.
Looking for inspiration? Here are three ways to find it: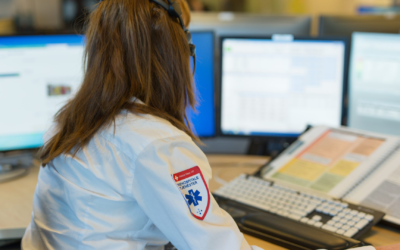 Vestre Viken Hospital Trust has been awarded funding by Innovation Norway to realise the project "Video...
Få mere inspiration fra Incendium her: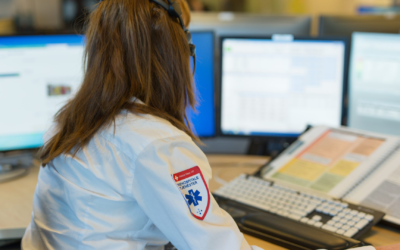 Vestre Viken Hospital Trust has been awarded funding by Innovation Norway to realise the project "Video...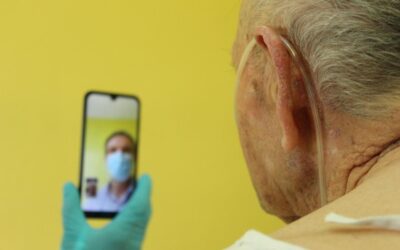 Press release: Simplifying Technology with a GDPR (ISAE 3000) compliant medical video consultation for...