User-friendly live streaming for emergency services
Optimise your resources with instant joint understanding of the situation

Without removing focus from the core task – even in high-pressure situations

With a secure video connection from the incident site, you can improve communication between your internal and external management and support the task response in an optimal manner.

Med en krypteret videoforbindelse af igangværende hændelser, kan I forbedre kommunikationen mellem indre og ydre ledelse og understøtte opgaveløsningen bedst muligt.
Is this situation familiar?
Do you find that you sometimes you have to repeat your radio messages due to doubt?
Are you tired of overestimating or underestimating the resource needs of a given incident?
Do you need a secure and encrypted video solution that will ensure better communication?
Would you like to have video recordings from previous incidents, so that you can use them in future learning and planning?

Get help to prioritise your resources and create added security with:
Video from the caller's phone within seconds
Video from surveillance cameras, drones, body cameras and vehicles
Video sharing between crew and staff
Encryption
Role-based user management
With live streaming from Incendium, you can: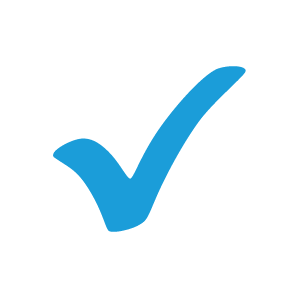 Obtain valuable information to allow you to better coordinate actions and allocate resources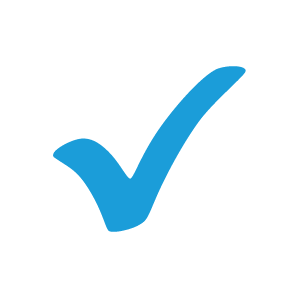 Make optimal use of your resources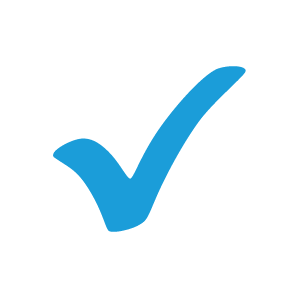 Mentally prepare all units for the task at an early stage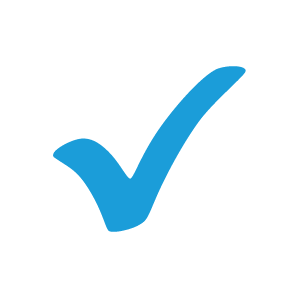 Improve safety and security for the on-site crew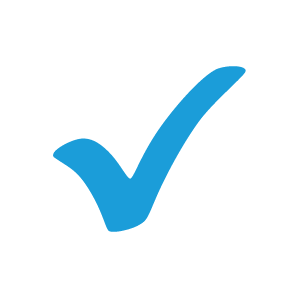 Monitor the situation and quickly adjust tactics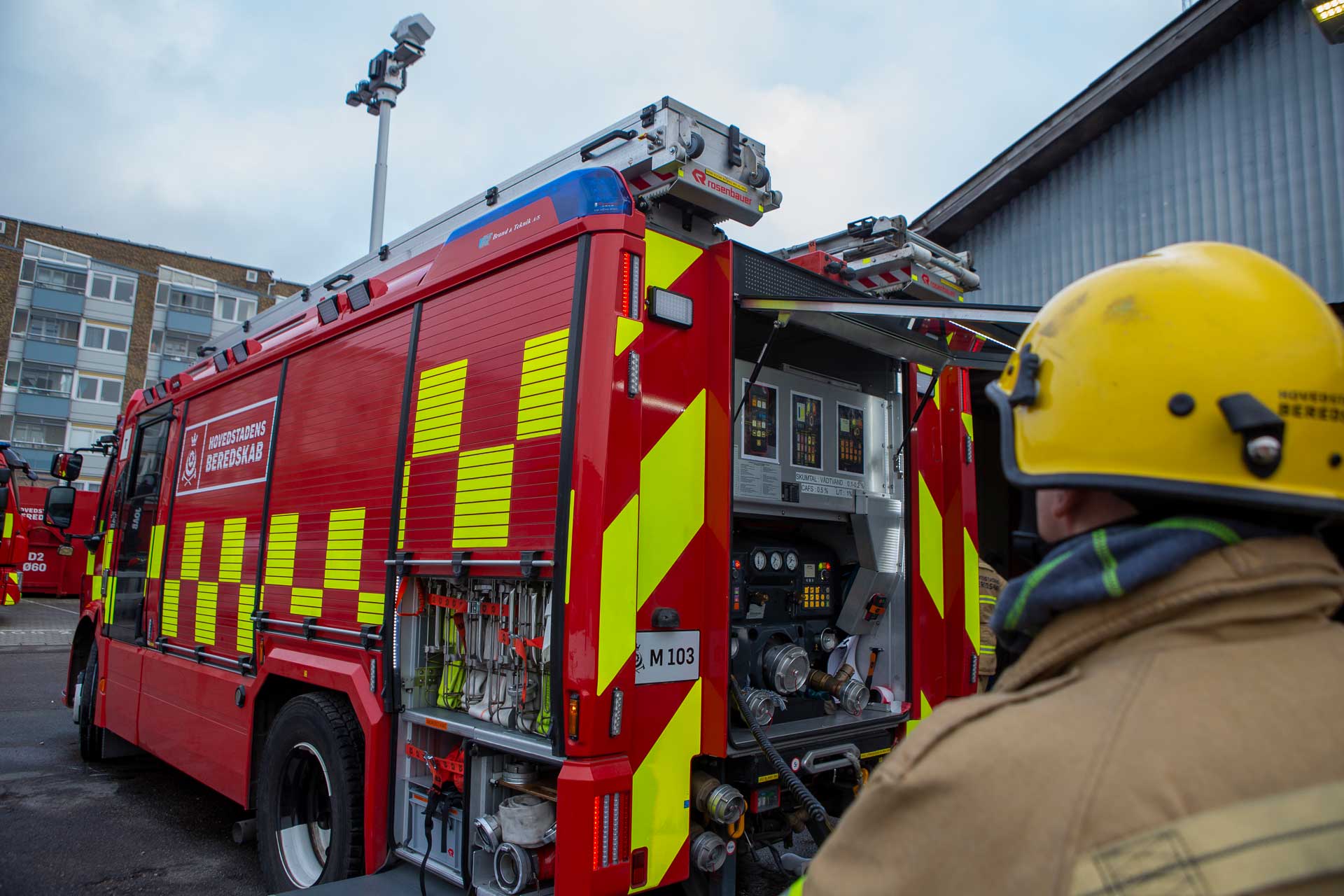 What does live streaming from Incendium enable you to do?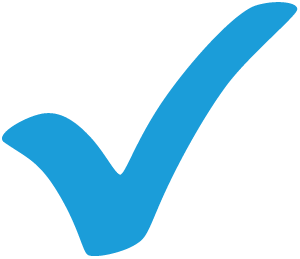 Save lives and property through a common understanding of the situation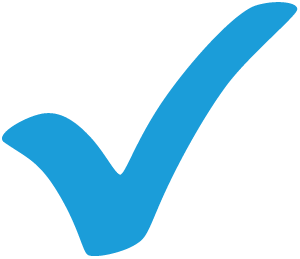 Limit the extent of damage through improved coordination and organisation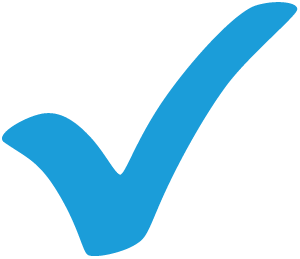 Quickly re-establish normal operations through early knowledge-sharing
Emergency services that already use video solutions from Incendium: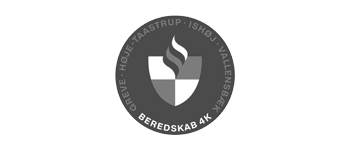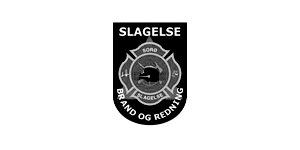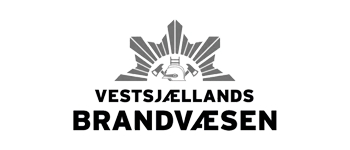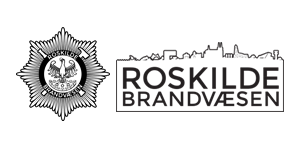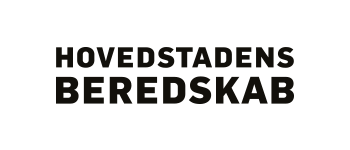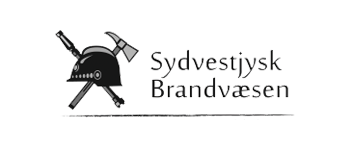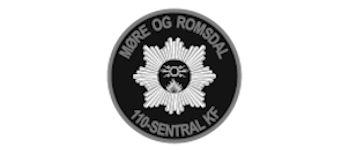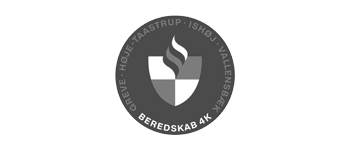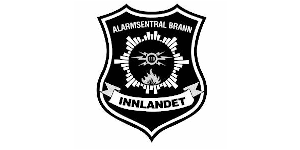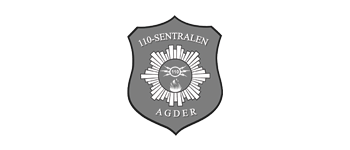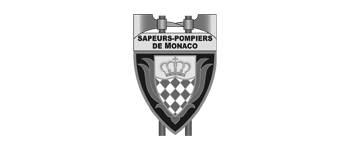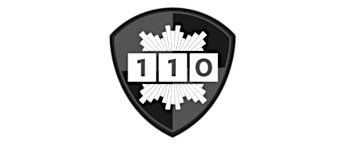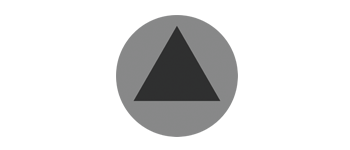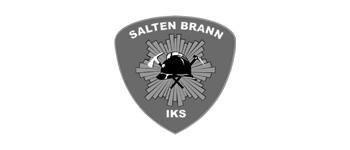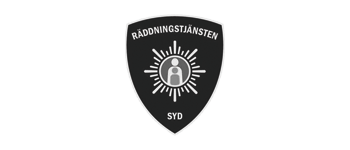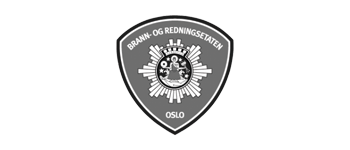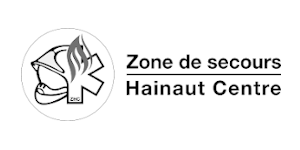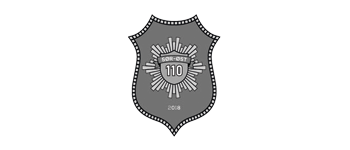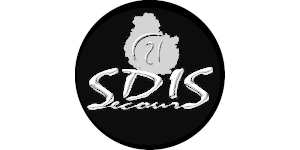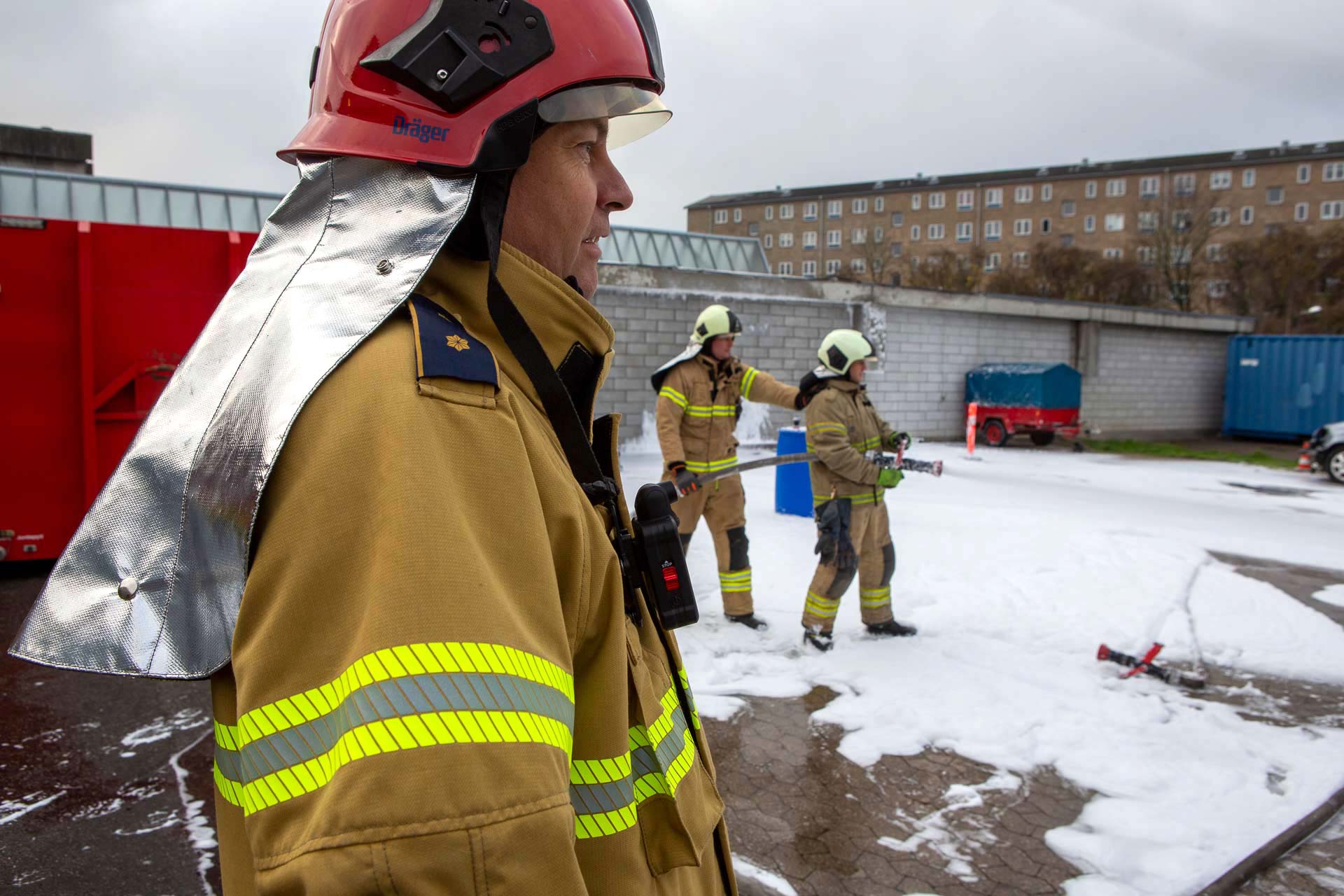 Who are our video solutions designed for?
They are designed for public-safety answering points and emergency services who wish to make efficient use of drones and dashboard, helmet-mounted, Mast/Pole-mounted and whiteboard cameras in a safe and user-friendly way, and who:

Wish to obtain visual information from the sites of incidents, accidents and rescue operations, so that they can better prioritise their resources.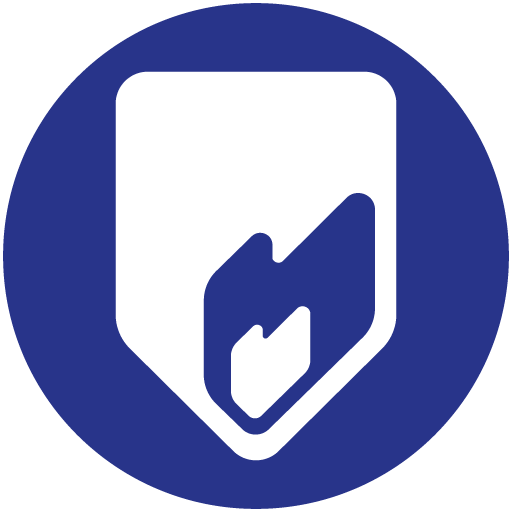 We are Incendium.
We develop innovative solutions on the basis of customer needs. We are experts in mobile live streaming, and are passionate about creating enhanced safety and security through user-friendly tools that work – every time.
Right now, it costs nothing more than the time it takes for you to contact us to access a free trial period.
You can be up and running as by tomorrow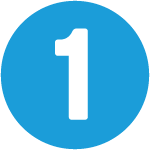 When you contact us by email and phone number, we will return within one business day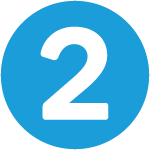 You'll get a link sent where you use your email to create a log-in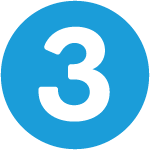 There is no installation and it is so intuitive that you are using the solution within 5 minutes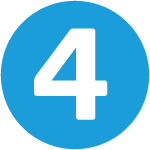 If you want to use some of the more advanced features, we've created video guides for you that you'll also have access to right away
Still in doubt?
Right now, it will only take 5 minutes of your time. Nothing else. Then you can start testing whether it makes sense in your organization.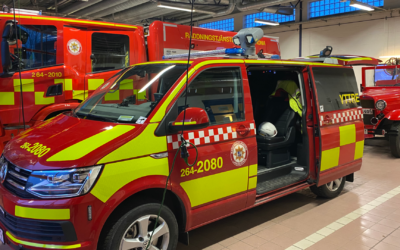 The fire department in Landskrona, Sweden has just received a specially built incident command vehicle with...
Få mere inspiration fra Incendium her: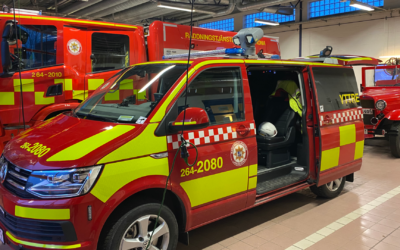 The fire department in Landskrona, Sweden has just received a specially built incident command vehicle with...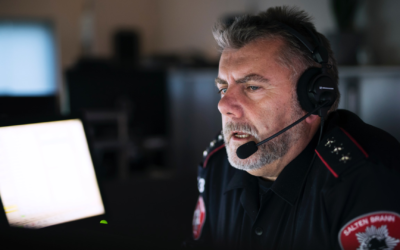 Norway is the first Scandinavian country to obtain a common solution for receiving live video when calls are...