EU-directives are laying down new rules for how emergency call centres should respond to 112 calls. In future, it will not be enough for call centres to answer emergency calls by voice only: From now on, video calls will be helping to save more lives.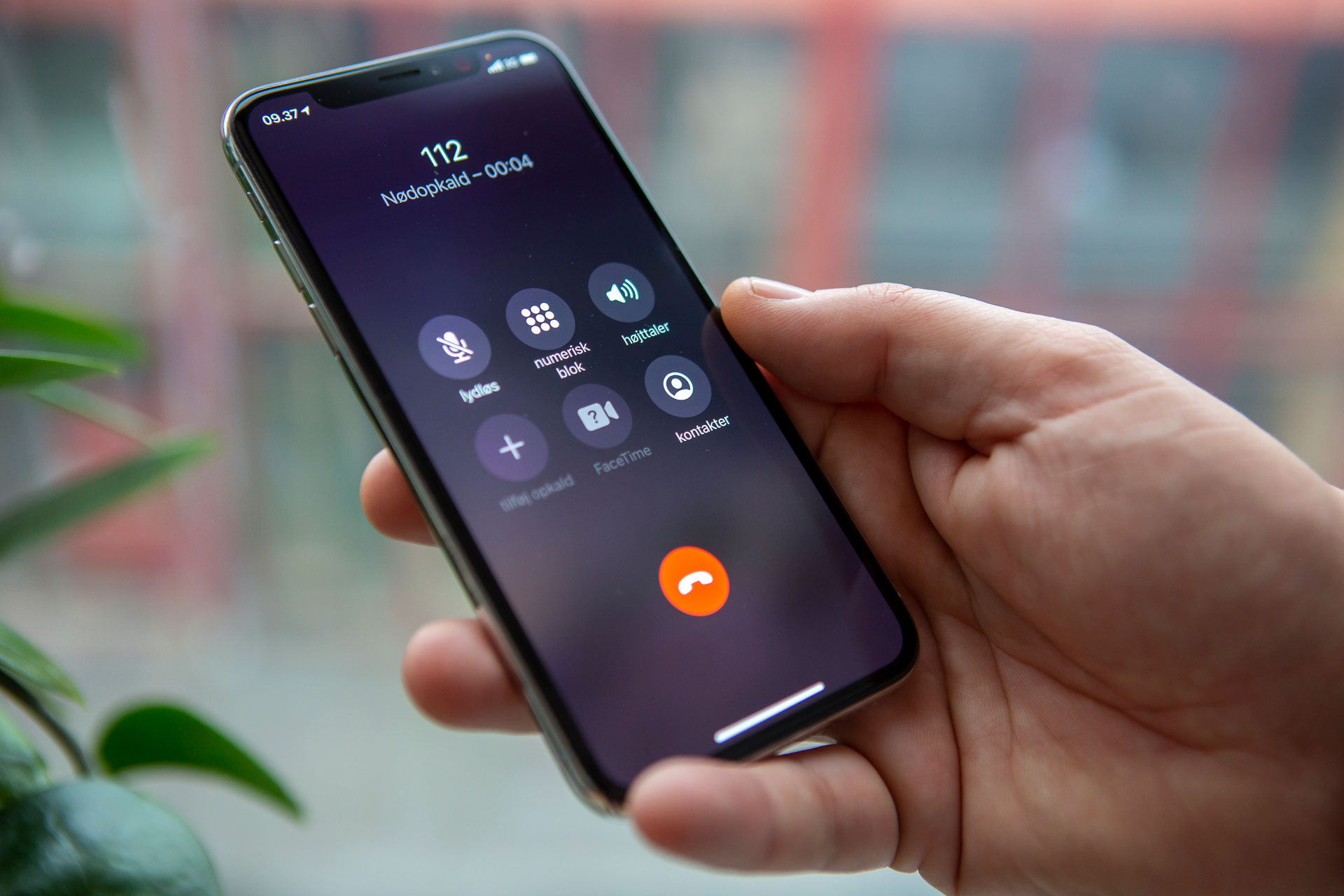 There are currently major changes on the way in relation to how emergency call centres must be able to answer 112 calls. EU directives stipulate that in future it must be possible to communicate with emergency call centres using a range of communication forms, e.g. video and text-to-speech.
Videoen from Vestre Viken Ambulance Services shows how IncidentShare and SMS-to-Video enable them to start a video call at any given time from citizens in distress. 
Important steps that will save lives
EENA, the European Emergency Number Association, which works to raise awareness of the needs of emergency call centres in Europe, is pleased that its work has borne fruit and that the two EU directives have now set concrete targets. The directives are aimed at creating safety and security for all, and will particularly help people with disabilities: "I am very happy with the legislation. It is a change in the right direction – especially when it comes to providing better facilities for people with disabilities. In general, it is a big change. Previously, we talked about emergency calls – now it is about emergency communications. It is an important development," says Benoit Vivier, Public Affairs Manager at EENA. He is confident that the ability to receive emergency calls via video will have a major impact on emergency centres in the future: "Video communication is a very important tool for the emergency services and the emergency centre staff. It will contribute vital information about the accident that no phone call would be able to. The legislation is one thing, but it is also nice that we are seeing a change in the whole philosophy behind that," says Benoit Vivier, who adds: "The first step is the legislation ¬– now we need to make sure that emergency organisations will be able to receive this video communication. It is going to require technical changes in the way the emergency services are organised."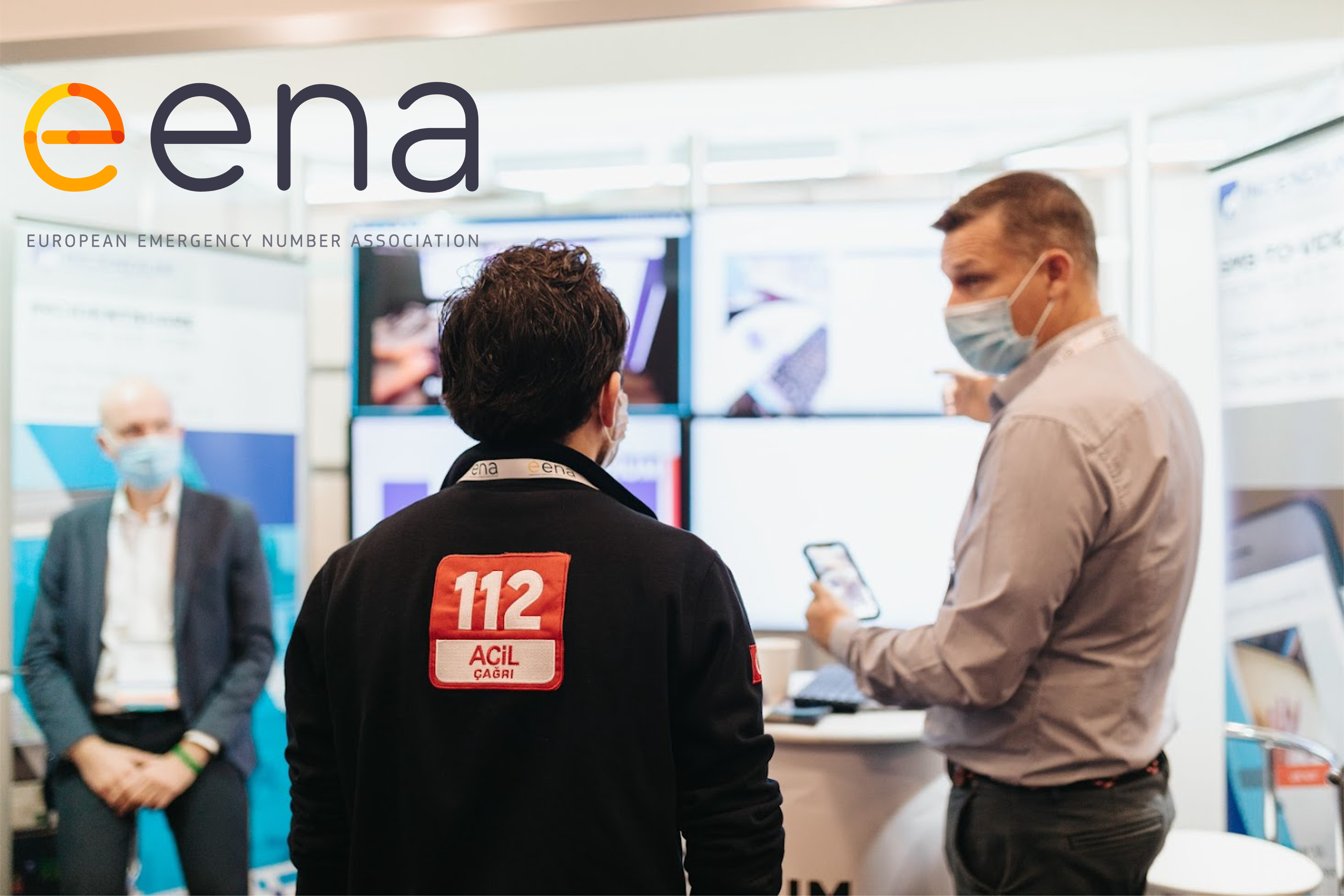 Incendium participates at the EENA Conference & Exhibition 2022 on April 27-29th in Marseille, France. Visit us at our stand and see how video calls can help your organization.
Technology company is ready to help
Incendium A/S, a technology company that develops video solutions for emergency call centres, is already experiencing high demand from call centres that wish to use video for emergency calls. "We're seeing more and more emergency centres that want to use video solutions. They are very aware that video gives them a better understanding of the emergency call and the incident, as well as securing better use of their resources. Video spares patients and emergency services unnecessary transport or call-outs, ensuring that citizens who really need an ambulance, emergency vehicle, air ambulance, fire services or the police can get help when they need it. Ultimately, video calls help to save lives," says Asger Plæhn, Head of Sales and Marketing at Incendium. Asger also emphasises that Incendium can help emergency call centres to become compliant with the new rules, and thereby meet EU directives, straight away: "As a technology company, video solutions are one of the things we specialise in. Our solutions are user-friendly for both callers and emergency centre staff. There's no need to install anything on either the caller's phone or the emergency centre's computers. This means that those control centres that are not yet able to receive video from callers can be up and running with our solution within days". "A good example of how easy the solution is to use, and which relates directly to the EU directive, is that one of our customers, an AMC (acute medical coordination) centre, recently received a 112 call from a blind person. Via the video call in our SMS-to-Video solution, they were able to guide the blind caller until the ambulance arrived."

Want to learn more about world's fastest and easy to use video calling tool?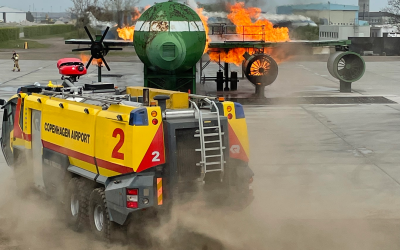 At Copenhagen Airport, livestreaming is an important part of the teaching at...
read more