Press release: Simplifying Technology with a GDPR (ISAE 3000) compliant medical video consultation for hospitals and patients.
SMS-to-Video
Incendium's SMS-To-VIDEO joins the fight against COVID-19 outbreak
The Castilla-La Mancha Health Service (SESCAM) has implemented our SMS to Video to facilitate communication between isolated COVID-19 patients and their relatives.
This communication is made through the use of smartphones and tablets and specific video conferencing software, with the support of the health professionals.
At the moment, more than 100 video calls have been made between patients and relatives and the general impression has been very positive since it allows communication to take place in such difficult times of the patients' isolation.
The solution has been used primarily at the hospitals, with older patients being its main recipients.
The videoconference can be carried out without the need to install any APP, making it easy to use for any patients.
Incendium has disinterestedly granted SESCAM unlimited use for its application during the Covid-19 pandemic.
SESCAM has so far distributed 42 smartphones with large displays to its hospitals to be used by patients during Covid-19.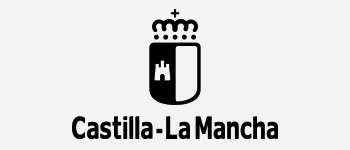 About Castilla-La Mancha
Regional Health Service of Castilla la Mancha (SESCAM), with headquarters in  Toledo, Spain. The region is divided in 8 health sectors: Albacete, La Mancha Centro, Ciudad Real, Cuenca, Guadalajara, Talavera de la Reina, Toledo and Puertollano, and SESCAM runs a total of 20 hospitals.

Learn more about the world's fastest video tool for healthcare