Last year, the insurance company Thisted Forsikring introduced SMS-to-video, which enables them to receive live video feeds from their customers – a solution which, after one year of use, has proved to be a real boon for the company.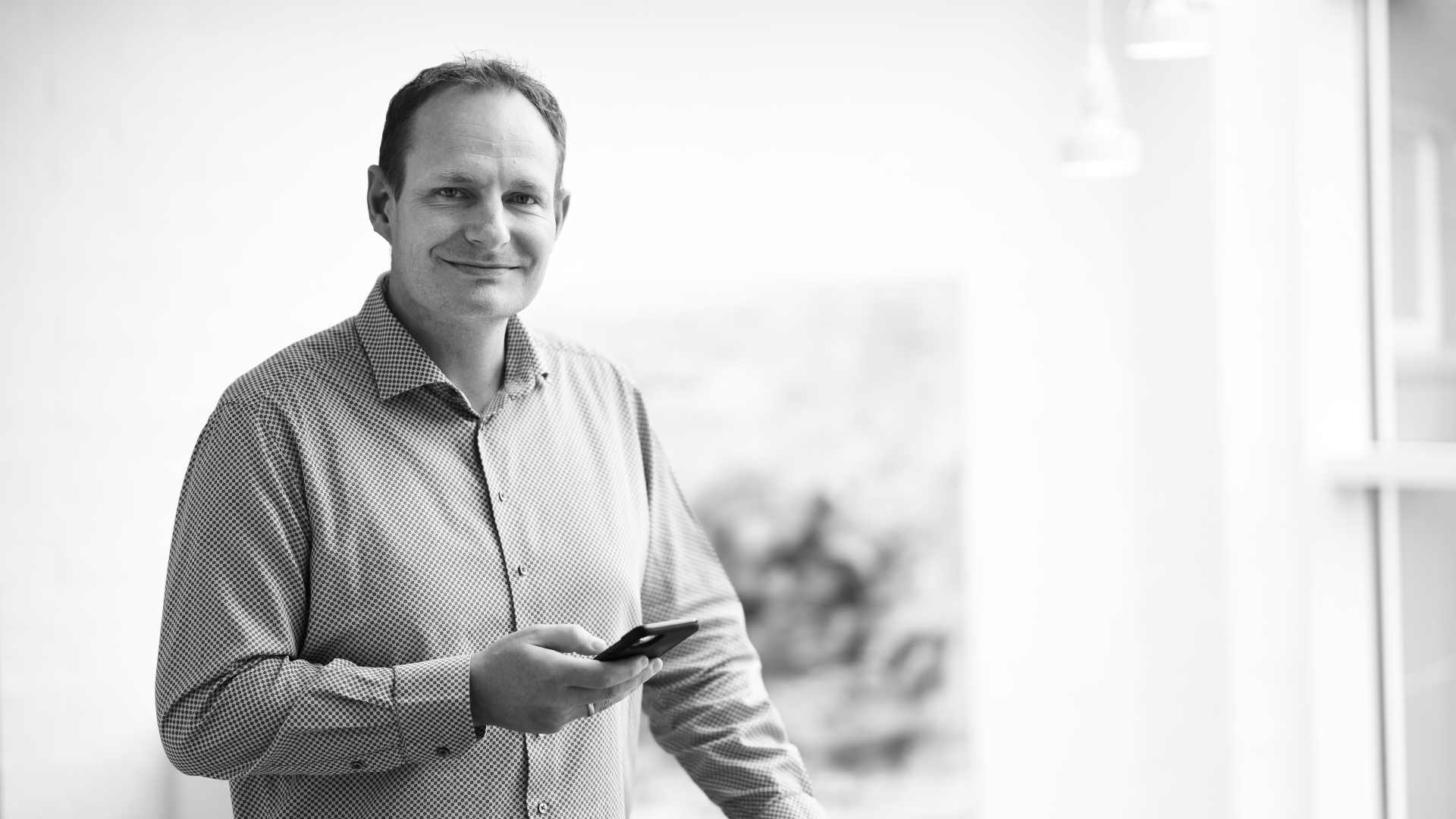 Great enthusiasm at Thisted Forsikring
With just a single click in a text message,Thisted Forsikrings's customers can send live video images to a company staff member on the phone – for example when they call in to report a claim. In this way, the customer can be given an immediate assessment of whether the damage is covered.
If you ask Brian Nielsen, Technical Director at Thisted Forsikring, it's hard to find fault with Incendium's SMS-to-video solution, which Thisted Forsikring deployed on 1 May 2020:
"Overall, it's an excellent solution that is extremely reliable. What's more, it's a flexible solution that has been adapted and customised to suit our business. We've had a very good collaboration with Incendium, who have been incredibly responsive to our wishes," he says.
The time saved is spent on customers

The SMS-to-video solution is integrated into Thisted Forsikring's IT system.
"Just having it integrated into our system is a huge time saver in itself. When we are talking to a customer anyway, it just takes a few clicks for us to be able to receive both live video and pictures directly from the customer inside the system. That way we avoid a long process in which the customer, after talking to us in connection with a claim, has to go to his or her computer and send us pictures of the damage by e-mail, which we then have to enter into the system," says Brian Nielsen, adding:
"There is no doubt that it has saved us time in our everyday work. And it's all about taking that time and converting it into something more customer-oriented. In concrete terms, it means that we can now handle even more damage claims and, in particular, provide better service and spend more time on our customers."
Easy for employees and customers

Brian Nielsen mentions user-friendliness as one of the most important aspects of the solution:
"Our staff members are very enthusiastic about SMS-to-video because it's so quick and easy to use. It's simple to work out, which is vital when you want to get the staff to use something.
"The experience of our customers and our partners, for example tradesmen, has also been the same: that it's easy to use. They just receive a text message on their phone while they're on the line, and with a couple of clicks they can send live video or upload pictures directly to us," says Brian Nielsen.
The past year, which has been impacted by Covid-19, was not the worst time for Thisted Forsikring to start using such a solution:
"The fact that we have been able to offer our customers the possibility of getting close to them via video, while at the same time maintaining social distance, has been a huge plus – both for us and for the customers."
The maths add up

Allerede efter et år med løsningen i brug, er der hos Thisted Forsikring ingen tvivl om, at de har oplevet en stor besparelse i tid og resurser ved at investere i SMS-til-video-løsningen:
– Vi har i den grad fået fuld værdi for den investering, der har været i løsningen. Man kan roligt sige, at regnestykket går op. Og det gør det alene i den besparelse, vi har fundet i tid, siger Brian Nielsen, der tilføjer, at han kun kan give andre forsikringsselskaber, der vil give sig i kast med Incendiums SMS-til- video-løsning, sine varmeste anbefalinger.

Learn how to obtain a better EPSI rating and optimise your resources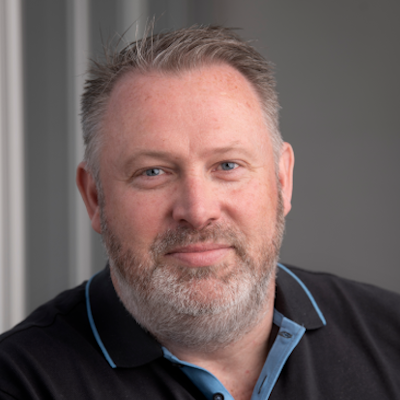 Thomas Steen Vilhelmsen
Sales Manager, Incendium A/S
is responsible for sales for all Incendium's insurance customers and has more than 25 years of experience in the insurance industry. If you have questions about how SMS-to-Video works for inspections, damage treatment or anything else, do not hesitate to call.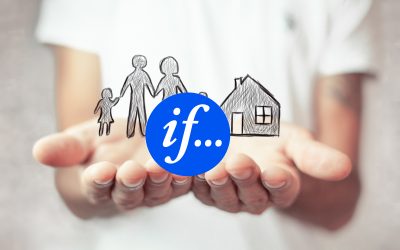 PRESS RELEASE: The insurance company If has just launched a video solution...
read more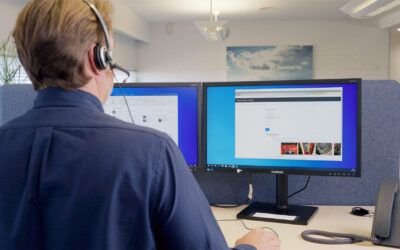 SMS-til-Video hjælper Veteranforsikring Danmark når deres kunder anmelder en...
read more