Use video when words are not enough
Create common understanding
with secure live streaming
A selection of our satisfied customers: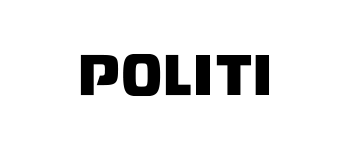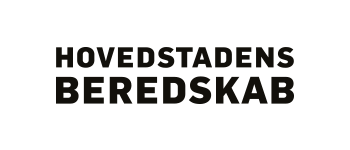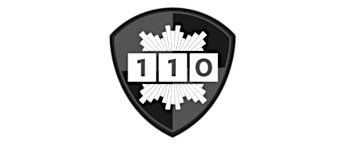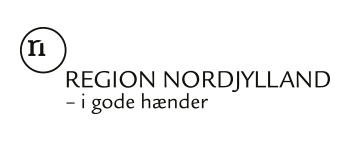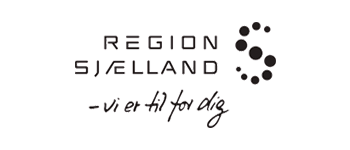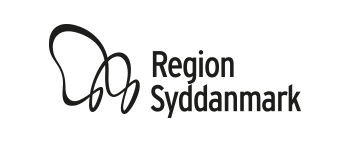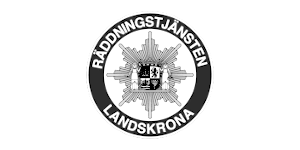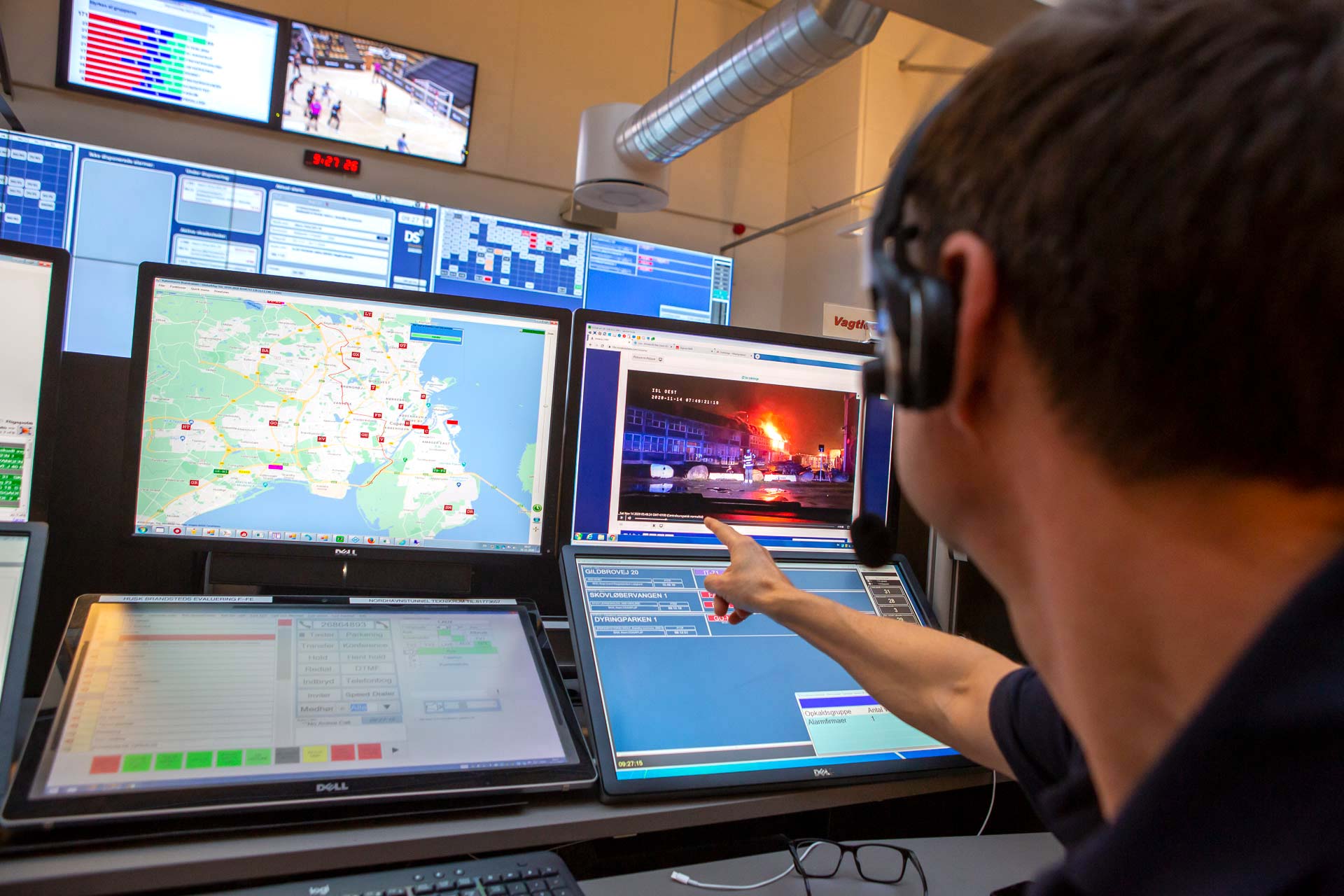 With live streaming, everyone quickly obtains the same understanding
Our solutions ensure that you will avoid misunderstandings and misinterpretations – including in high-pressure situations.
Intuitive, user-friendly live streaming is invaluable whenever a common awareness of a situation is required, for example in these industries:
We have many customers from the above sectors, but we also help customers in, for example, the supply, industry, production and veterinary sectors.
If you would like to hear more about how we can help you, just contact us:
User-friendly technology that has been tried and tested in practice
Employees in the insurance industry, the healthcare sector, the emergency services and the police use Incendium's solutions in their daily work – because it is operational and designed around their needs.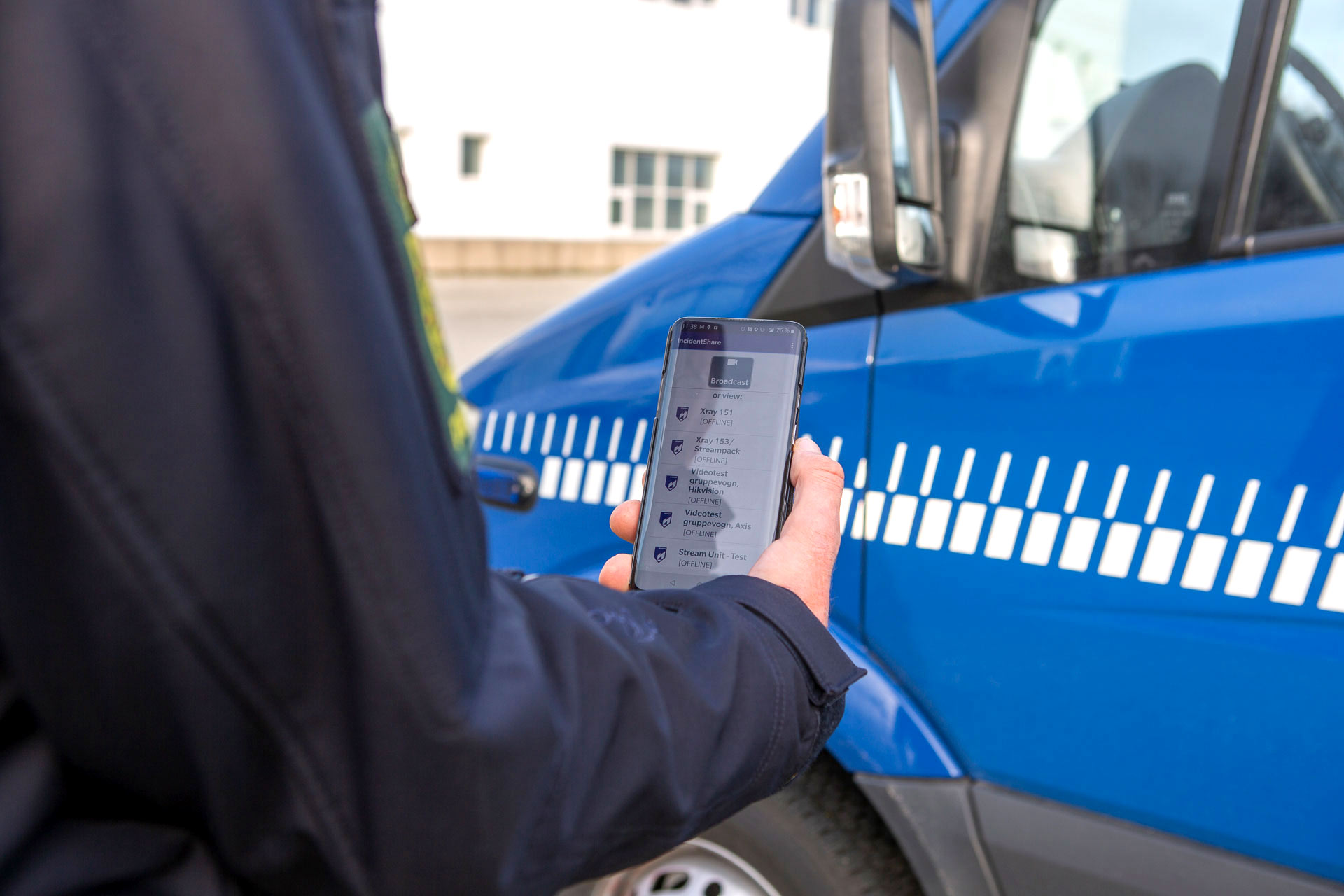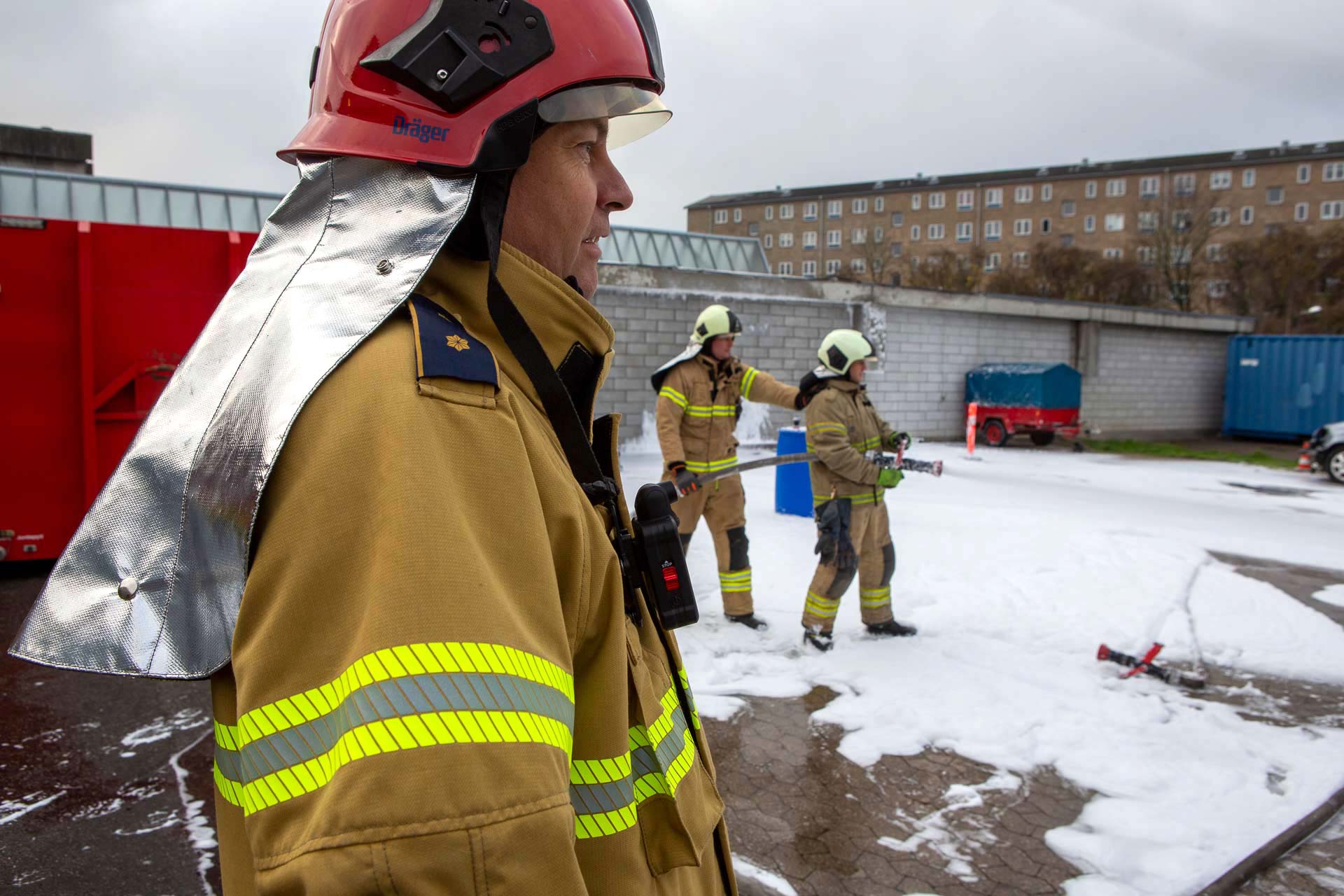 When technology must not distract focus from the core task
We have designed our solutions to support your everyday routine. The technology is advanced, but we have made it easy to use, so that it will be of valuable help in solving your tasks.
Software that can be integrated into your existing system
You don't need to change things for our sake. Our system comes with a strong API so that it can be integrated into your current systems.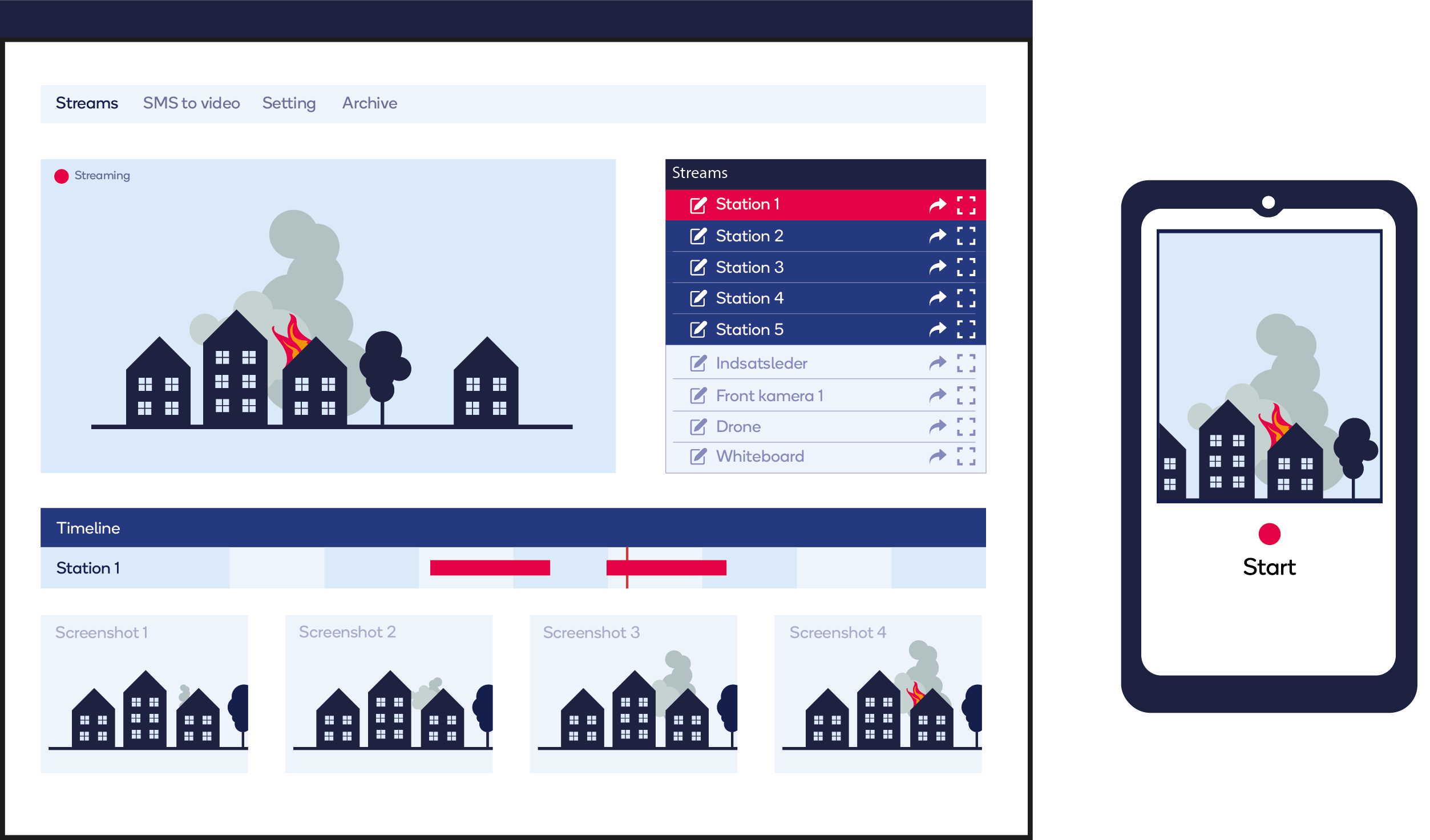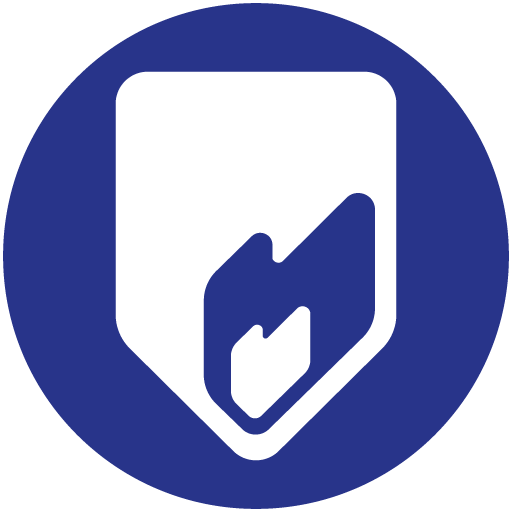 We are Incendium.
We develop innovative solutions on the basis of customer needs. We are experts in mobile live streaming, and are passionate about creating enhanced safety and security through user-friendly tools that work – every time.